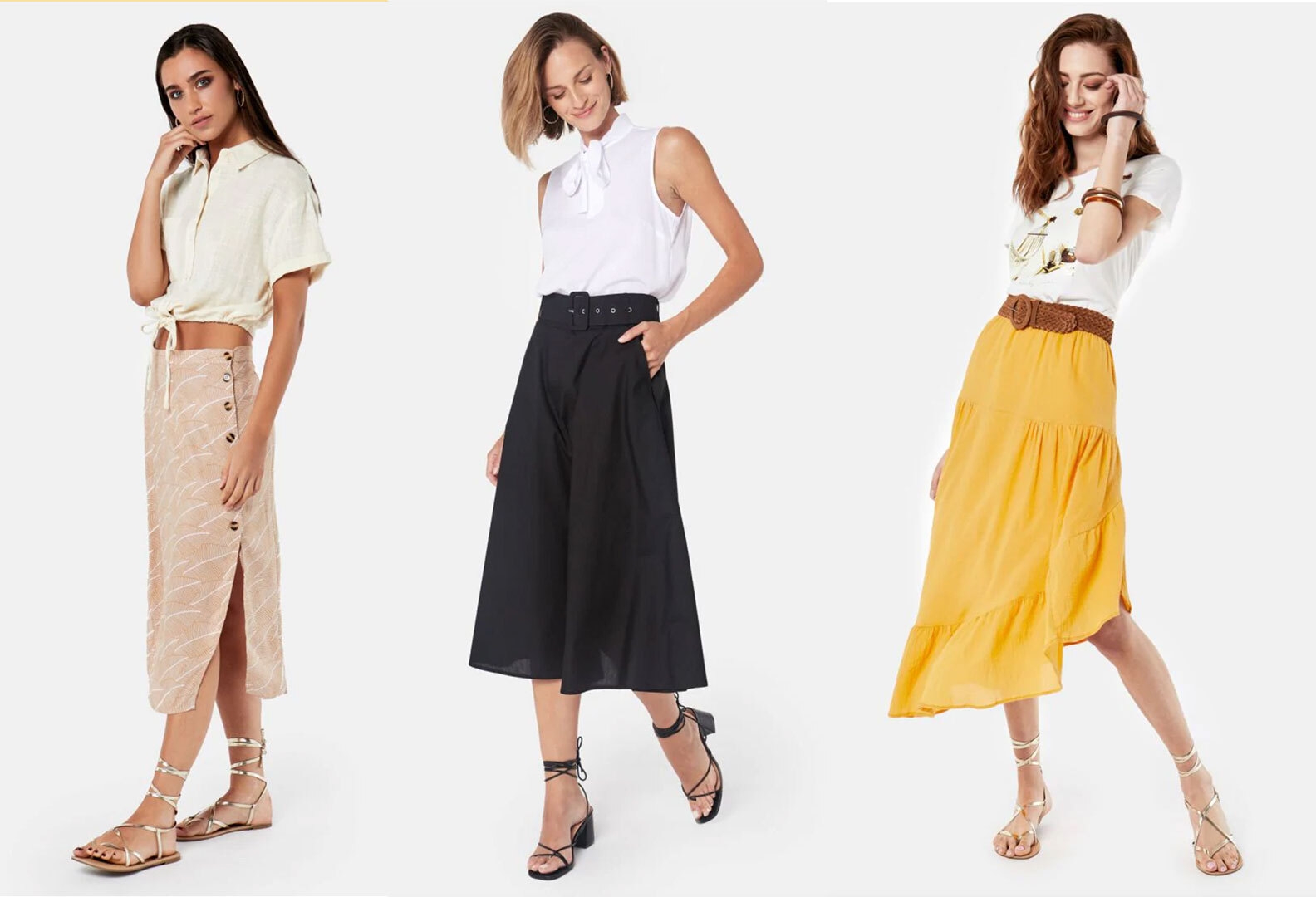 Contemporary glamorous clothing, balanced and with a touch of style: this is Calliope.
The company, founded in 2005, is a fast fashion brand – part of the Teddy S.p.a group – which offers trendy garments, but accessible to all, with a modern and clean taste.
Shopping Experience
A shopping experience with a unique format and essential and international design: 19 countries in the world where the brand is present.
Calliope's need was to optimize her shopping experience, guiding the customer to the store closest to him.
Therefore, centralize the data of all stores and enhance both E-commerce and physical stores.
Attention therefore also to online shopping: Calliope wanted to improve the positioning of the brand on the web, index its online sales platforms, optimize the management of Local SEO and guarantee users the best navigation on the website for a perfect customer journey.
What is Local SEO?
Local SEO is the local/geo-localized positioning of a website on search engines.
Unlike traditional SEO, which aims to position a portal nationally or internationally, Local SEO aims to obtain organic, therefore free, visibility in a specific geographical area.
Store Locator: the Calliope store closest to you
For Calliope we have developed a Store Locator module, natively integrated with the Local CMS Software and Magento 2 Enterprise (Magento Commerce), in order to centralize the data of all the stores and optimize the management of local SEO.
The Store Locator is a perfect tool for companies that sell both through physical stores and through E-commerce.
In fact, it allows to implement an omnichannel digital strategy (sales and marketing strategy that uses different channels, both online and offline, integrating them with each other) and to improve the positioning of the brand on the web.
The Advantages of the Store Locator
In this way, all Calliope store data is centralized in a single point with the possibility of showing different parameters for individual stores; the contents of the E-commerce platform are optimized, thus improving indexing on search engines: this allows all users to know (and find) the brand.
Finally, the user shopping and browsing experience is optimized.