System Integration
Business integration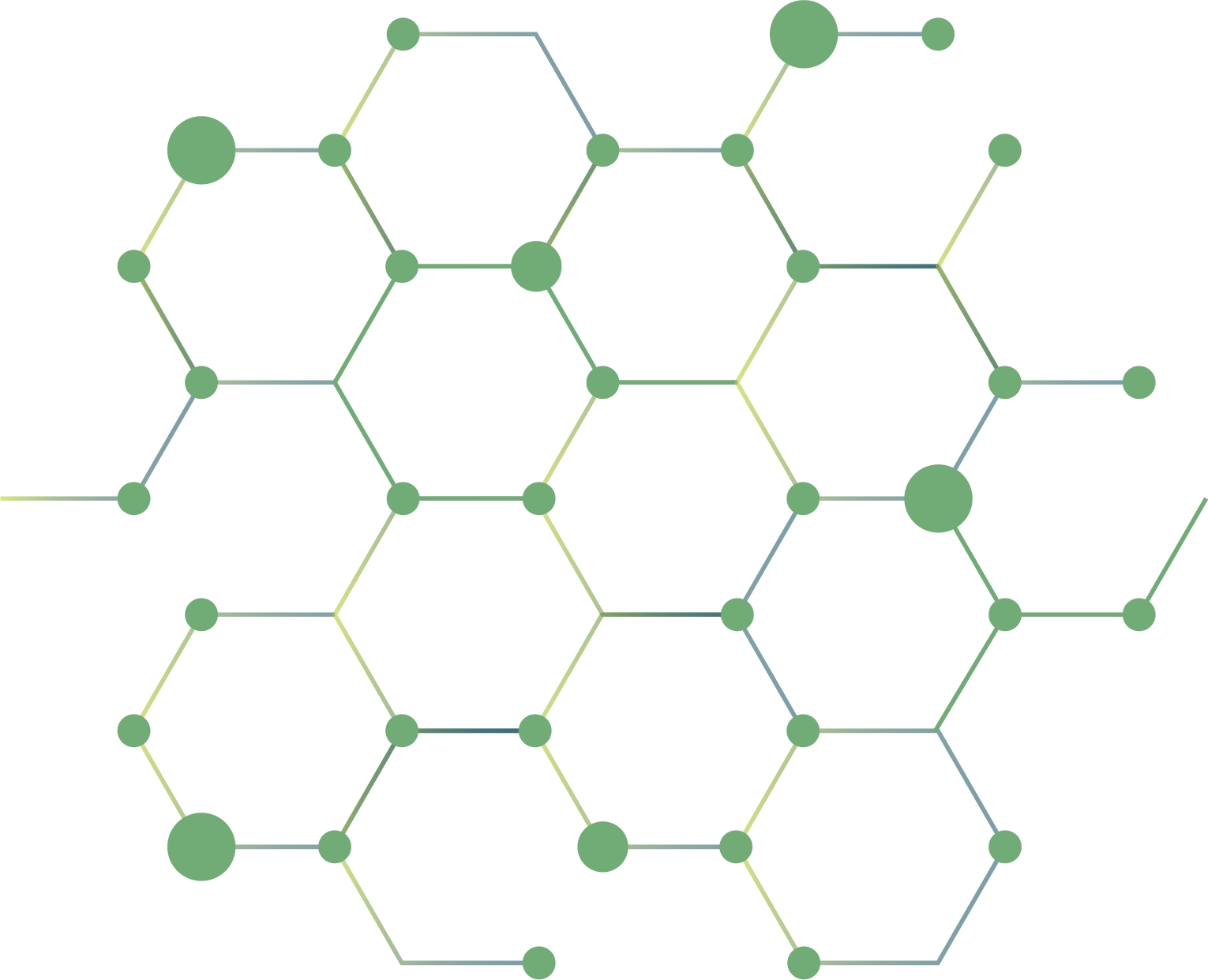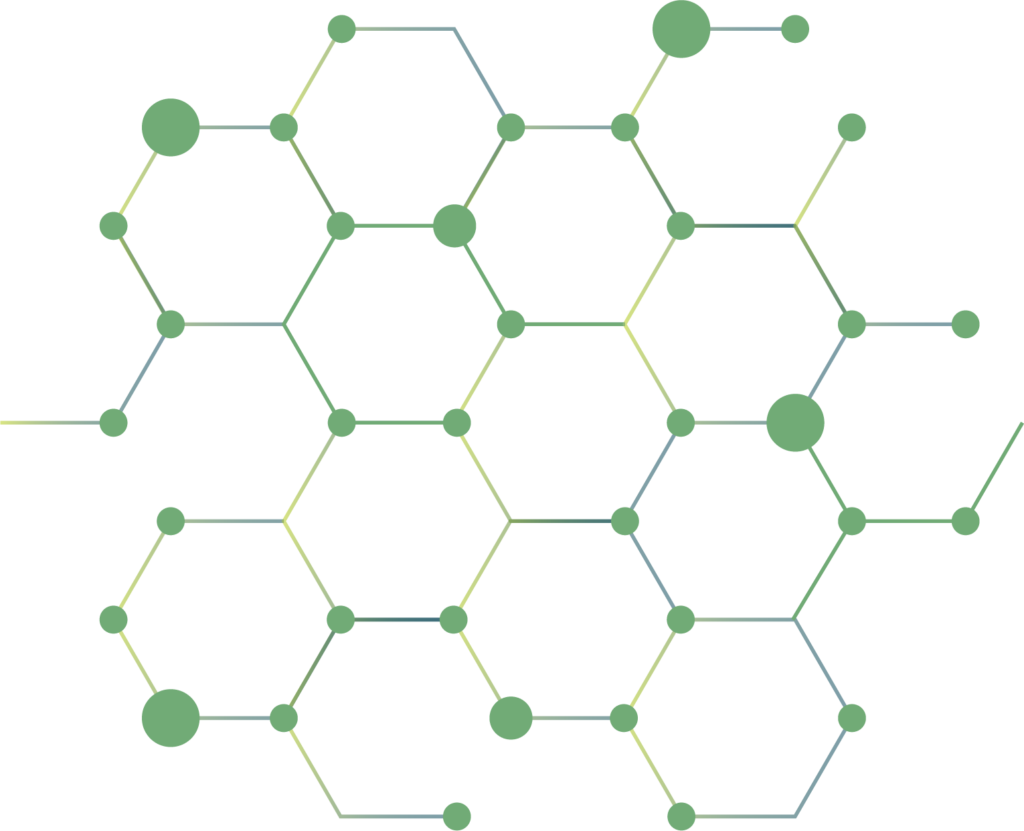 All our solutions can be integrated with any company management system. By integrating different technologies, we develop complex projects to provide the best solutions capable of satisfying specific needs.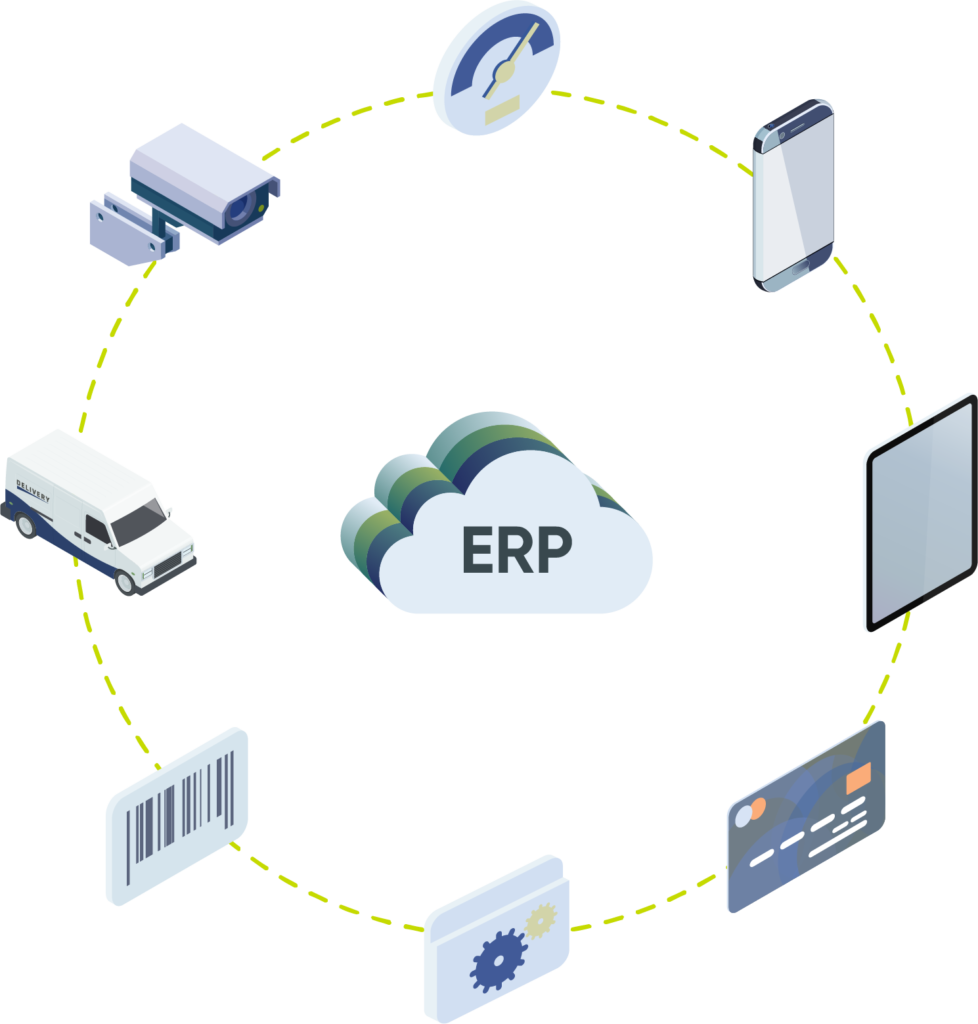 Integration of heterogeneous systems
There is no software that can meet all business needs in every industry. We analyze and develop web apps capable of integrating complex business software and systems, to implement new functions by reusing data already present in other internal systems.
We develop web based solutions in order to offer maximum efficiency and the possibility of working with any device connected to the network.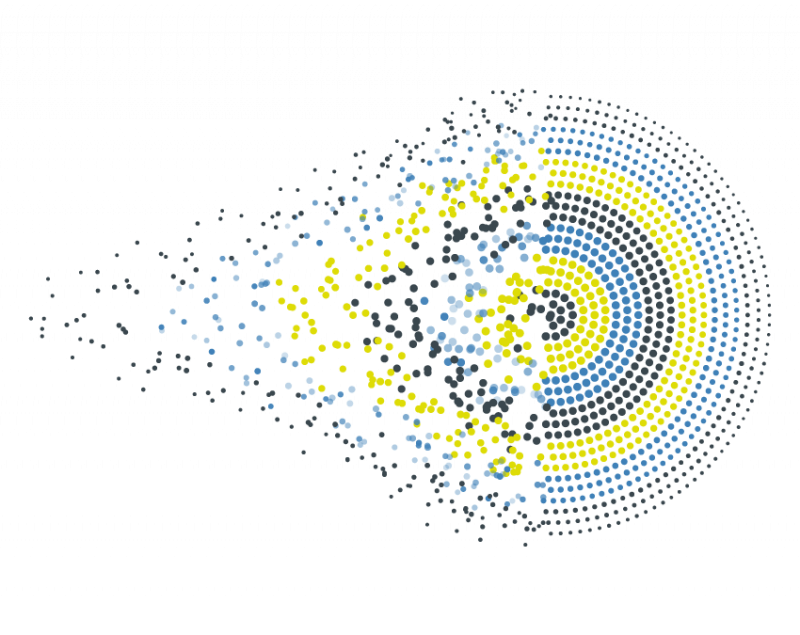 Handling large amounts of data
Thanks to constant research and development of new technologies, we are able to manage large quantities of data, heterogeneous and from different sources.
Our goal is to provide a single point of access, efficient and easy to use, from which we can manage all the information used by our customers in their activities.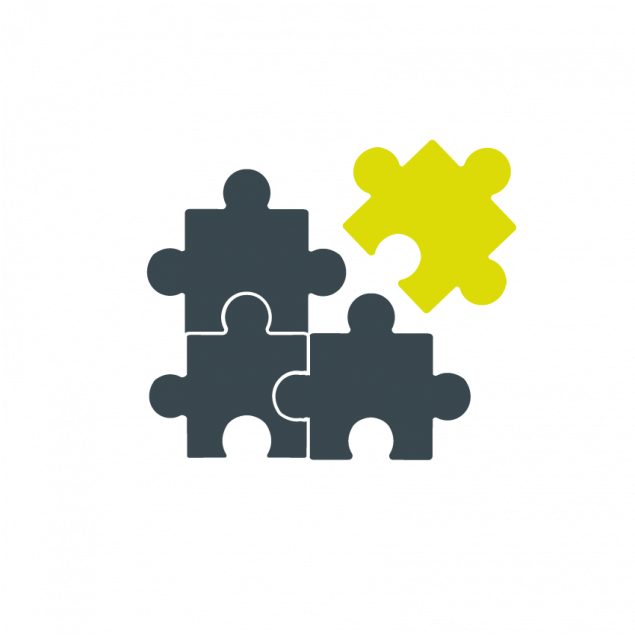 Integration with business systems
"Communicating" with other systems is essential.
We manage, integrate and coordinate masses of data which represent a great corporate asset and which must be integrated with internal information systems.
Thanks to solid skills acquired over the years, we are able, in each project, to interact with data management and infrastructure systems, also developed by other Software Houses. Integration with other systems is the key to real efficiency and a concrete reduction of costs and times in data management.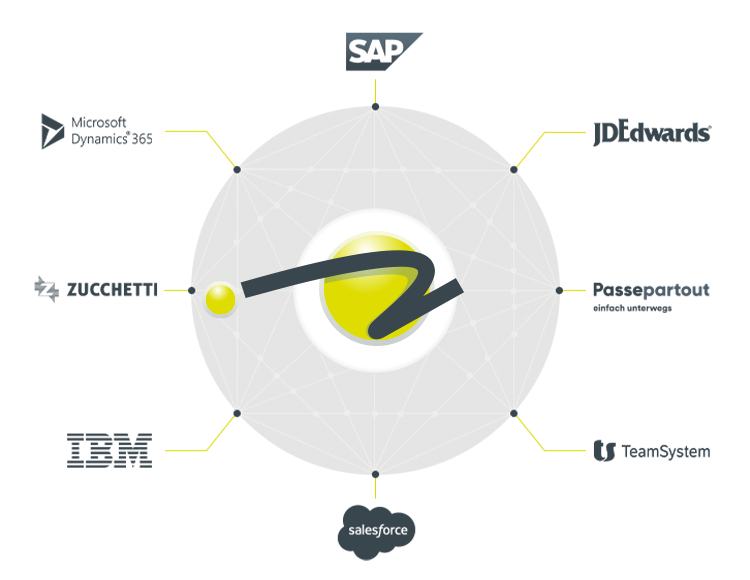 Integrated with
We've integrated with many of the most widely used management software, including:
SAP
Zucchetti
IBM
Microsoft Dynamics
TeamSystem
Passepartout
Salesforce
JD Edwards