Product Configurator
Optimize sales, simplify purchasing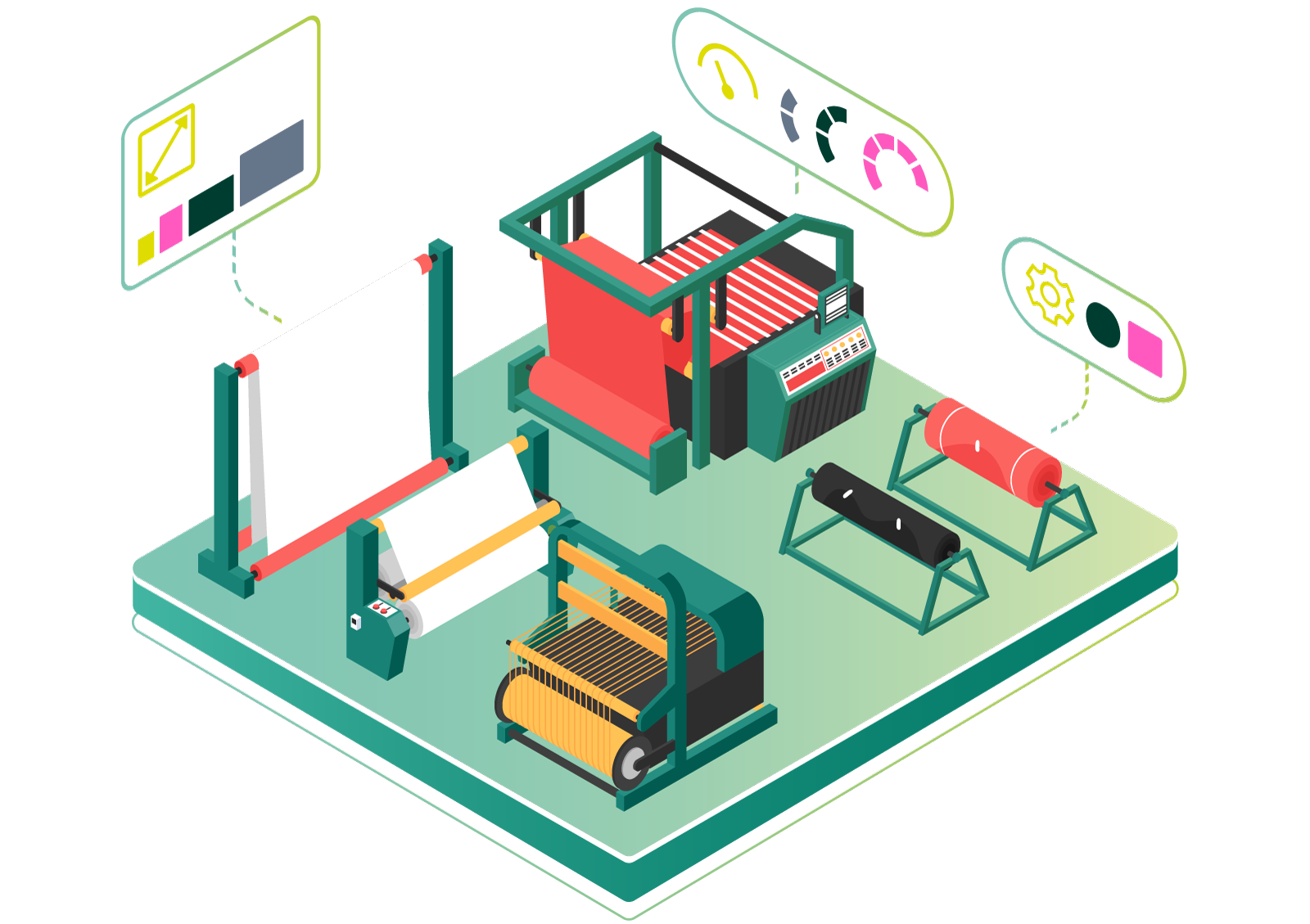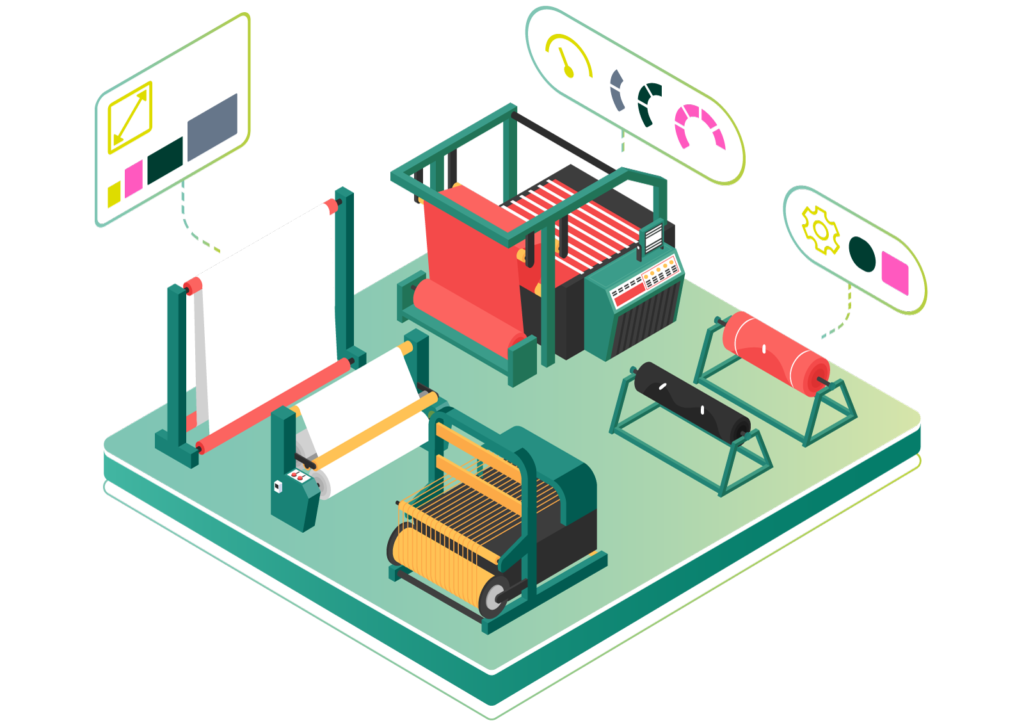 Is your catalog too large and your customers can't find the right solution? Is your product full of components and combinations and you don't know how to enhance them? Visiq Software is the configurator that guides the customer towards the product they need.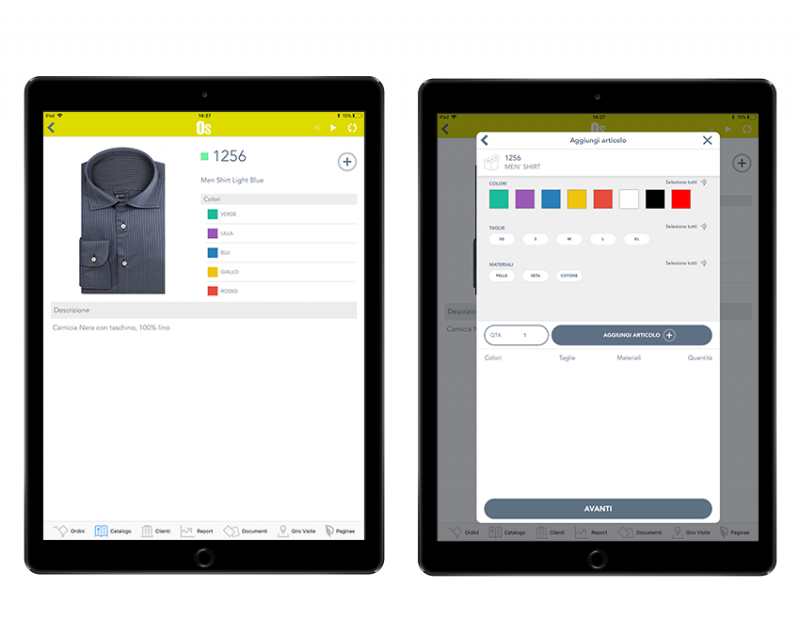 Configurator Visiq
A Configurator is essential for your company, especially if you have a very large product catalogue, if your product is full of variables and components, if your customers have difficulty finding the solution they need.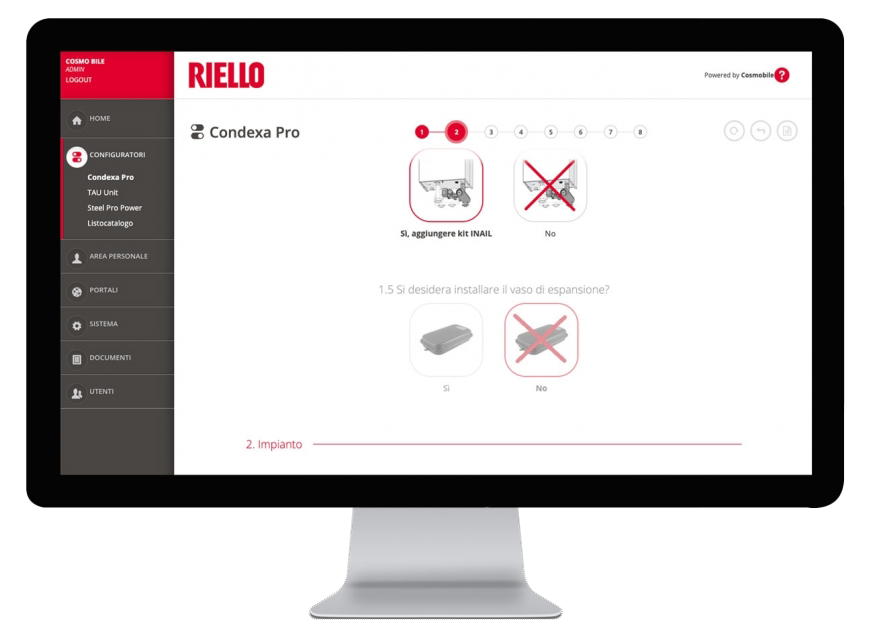 Optimize sales, simplify purchases
The Visiq Configurator creates a personalized configuration path, perfect for guiding the customer towards what they are looking for.
Optimize the sales process: it is a sales guide and assistance tool; simplifies the purchasing process: directs the user to the product he needs.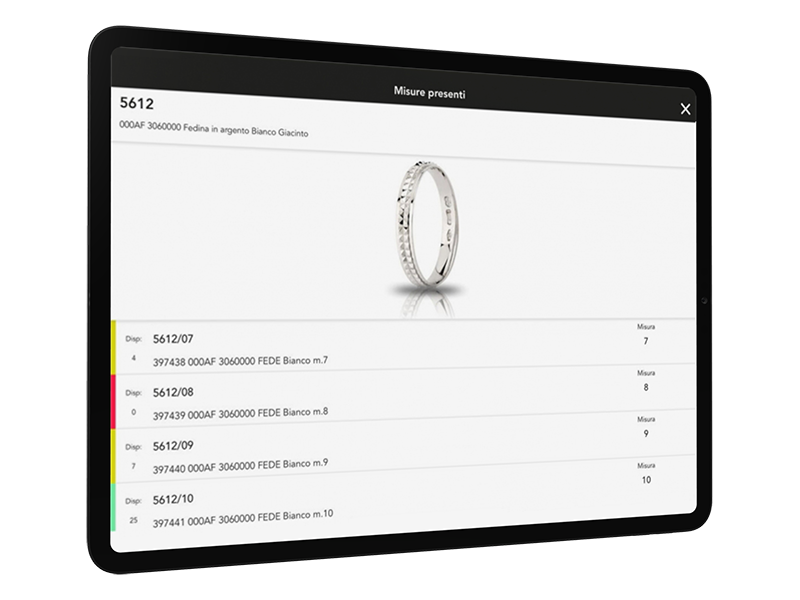 Configure Products, Prices, Projects, Estimates
The personalized configuration path is dedicated to your product, your needs, your target: what you need to configure, why and for whom.
You can configure products, prices, projects, quotes.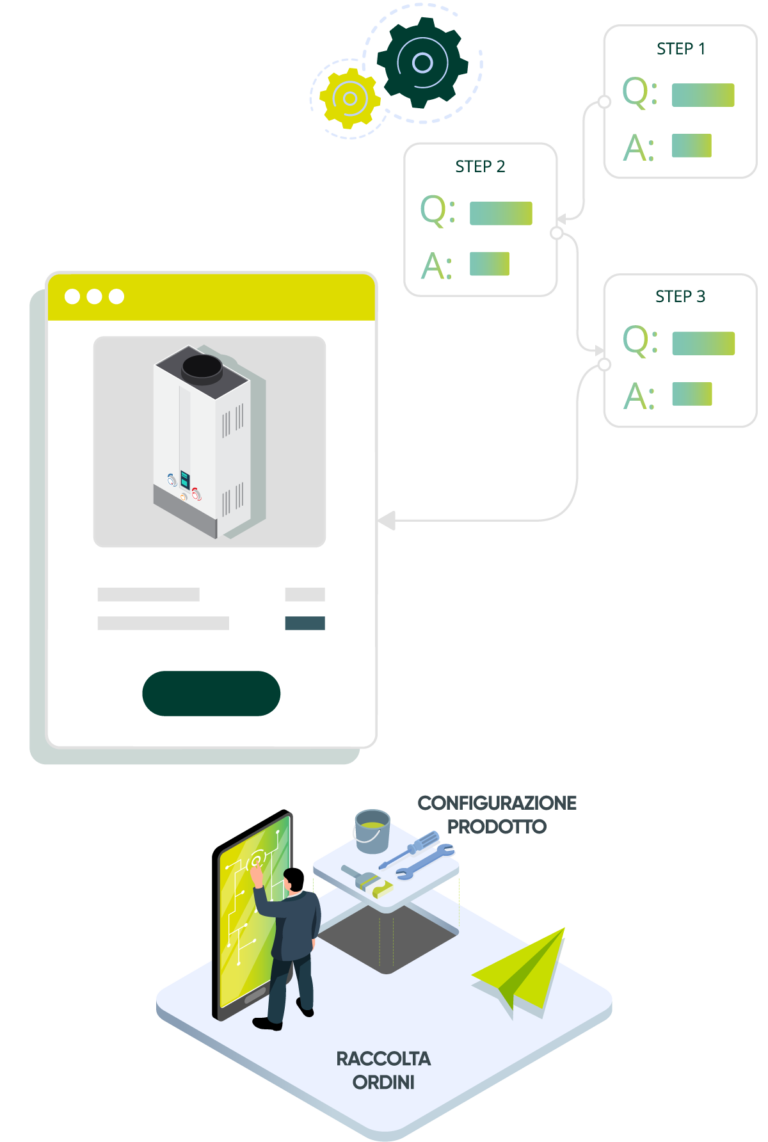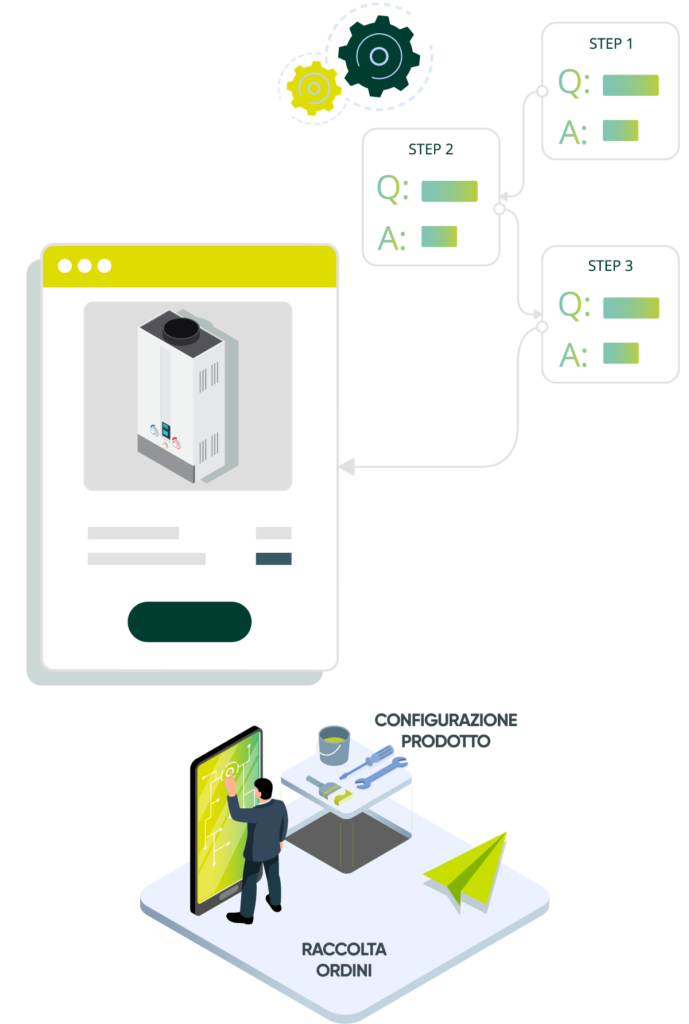 Commercial Configurator
The perfect Configurator to guide your sales network. We create technical-commercial configurators dedicated to sales agents, to quickly create a commercial offer for the product.
The configurator supports sales agents in the offers creation. It makes it possible to exploit the company's technical know-how of the configurator in drafting offers, without the involvement of technicians, lightening and simplifying the work of the sales departments. Even without technical knowledge, you can develop a commercial offer in a simple and precise way.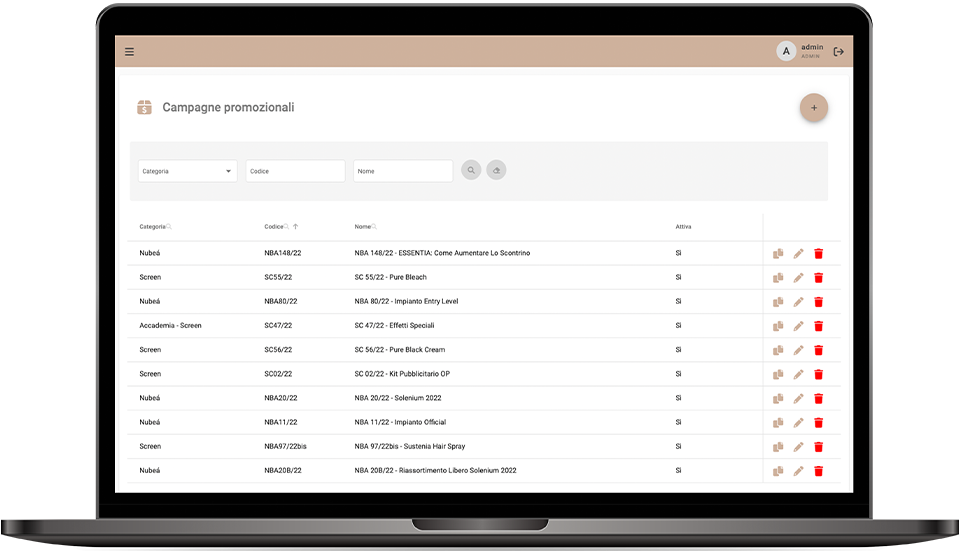 Canvass CPQ Configurator
The Canvass CPQ Configurator (Configure Price Quote) improves the efficiency of the sales network. The Configurator allows you to manage and configure canvasses and offers, even with particular price/product combinations, so as to respond to all customer needs: a winning tool for your commercial strategy.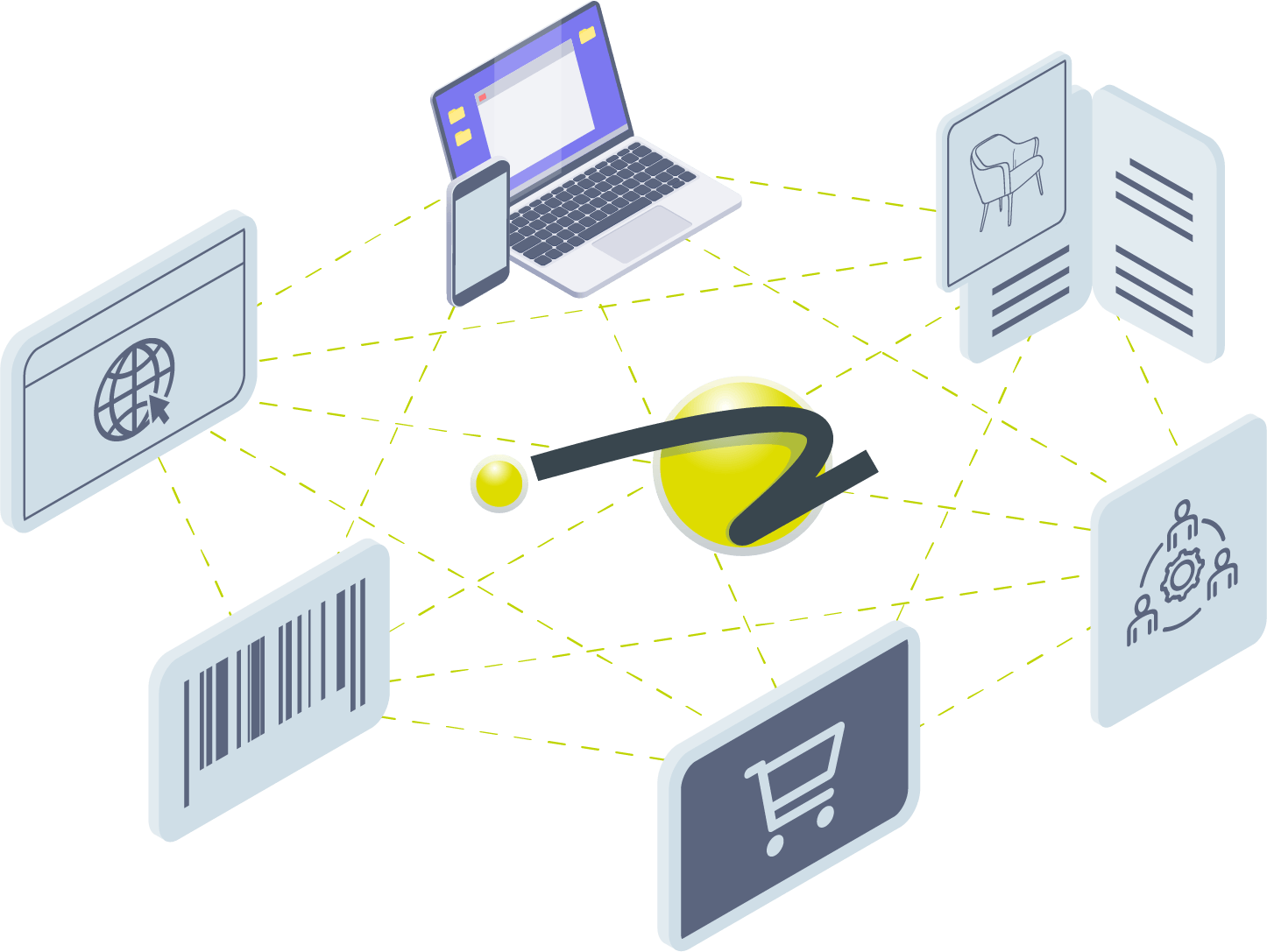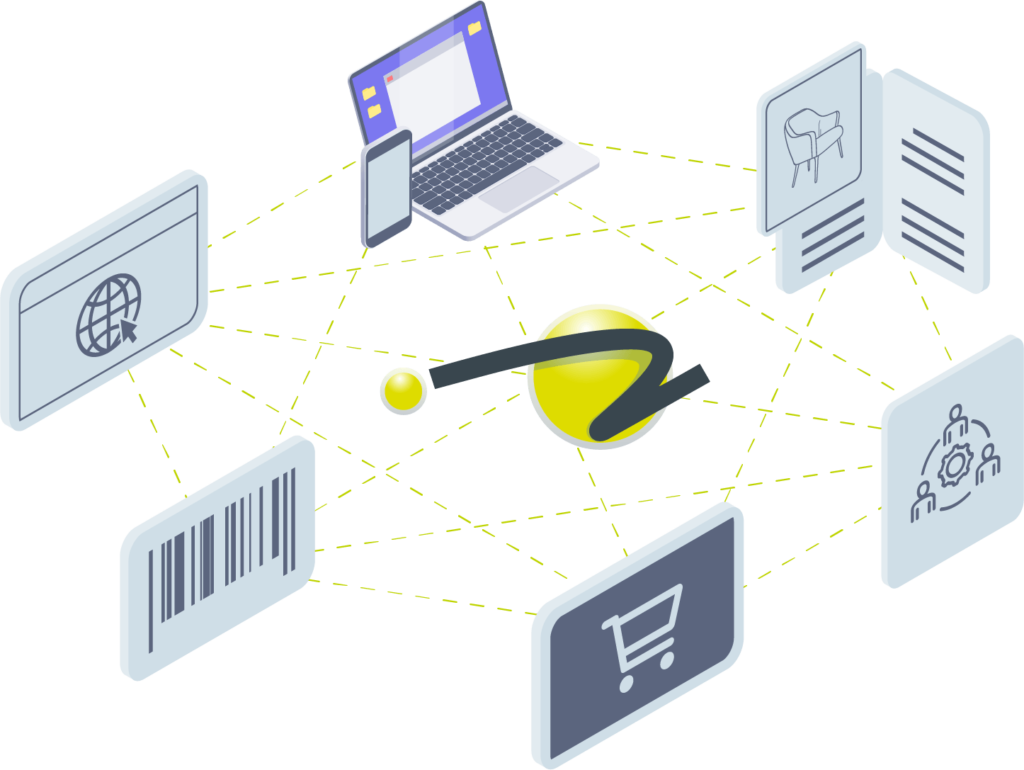 Integrations and Consulting
Our Configurators can be used on Web and Mobile, they can be integrated with any B2B and B2C E-commerce, Websites, Order Management Software and Sales Network, Digital Catalog and CRM.
We guide you in designing the configurator according to your needs, thanks to our decennial experience.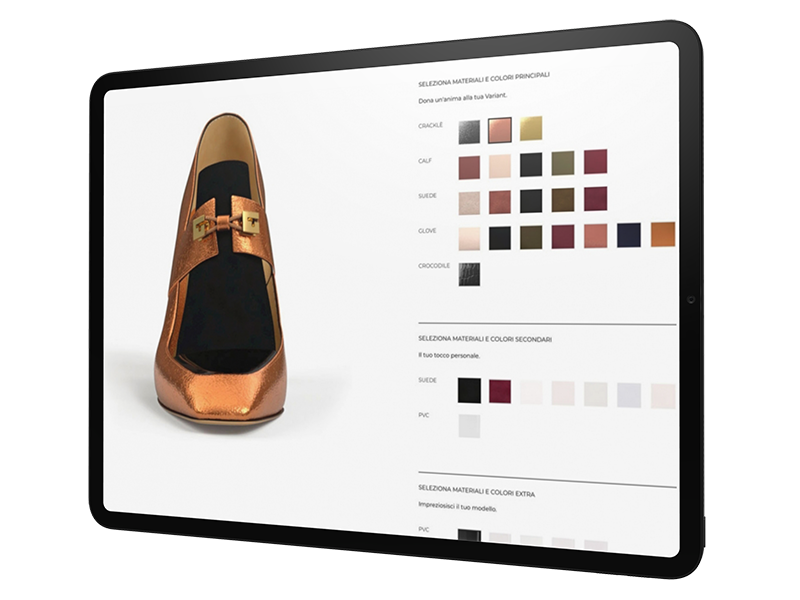 Configurator Advantage
With the Configurator you:
Optimize sales and simplify purchases
Maximum flexibility: collect customer feedback to easily find new solutions
Save time and resources: speed up planning, quoting and order collection times
Reduce complexity: thanks to the configuration, your customers get the solution to their problem, feasibility and cost analysis, complete know-how on your products
Improve the production process: follow customer feedback, collect immediate answers, make the right business decisions consistent with market demand.
You integrate with: any Ecommerce (B2B and B2C), Order Management Software and Sales Network, Digital Catalog and CRM.