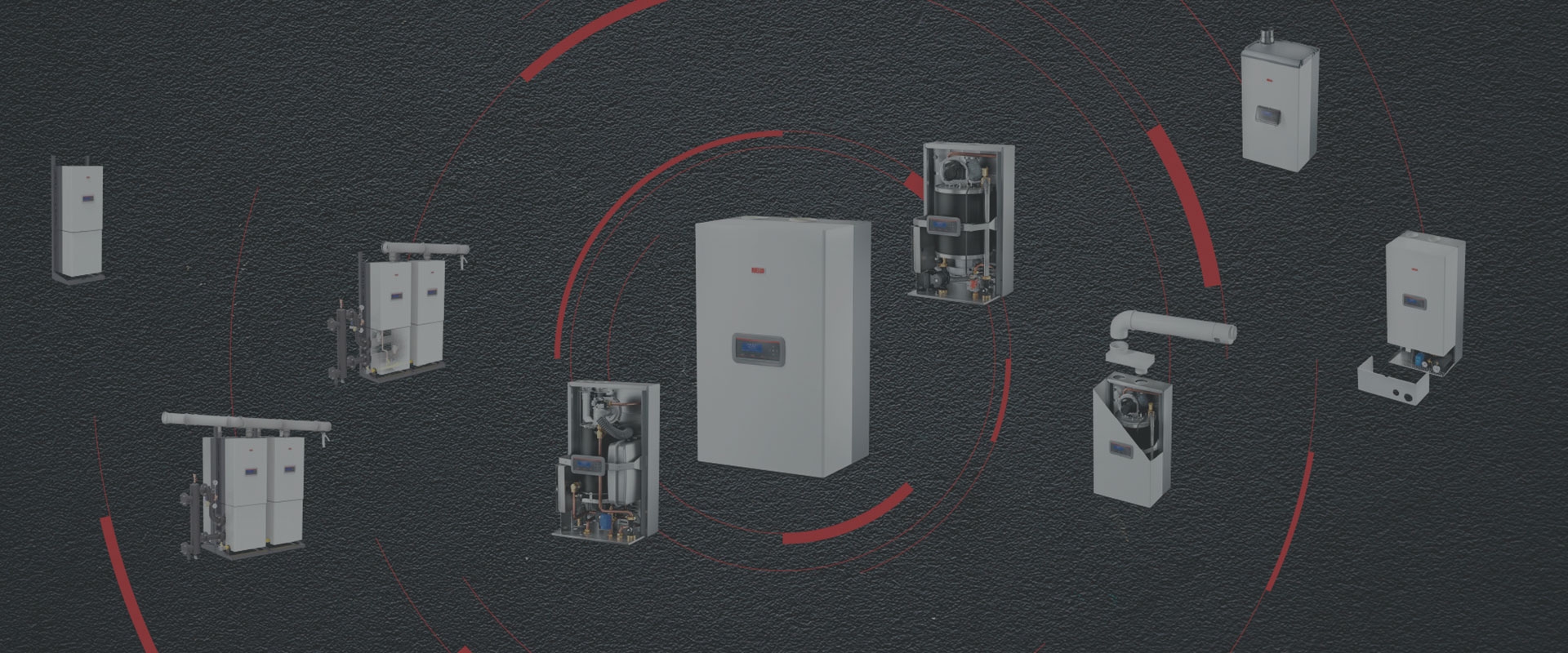 The story of Riello began almost a century ago: in 1922 Pilade Riello built the "OFR Officine Fratelli Riello" in Legnano (Verona). A year later it produced the first diesel burner for bread ovens. Today, Riello is the leading Italian brand in the production of systems and technologies for space heating and air conditioning.

Its centenary strength is the result of technological innovations, experience, ability and economic development: an entire process based on values ​​that pursue social well-being, quality of life, respect for people and the environment.
Links
Categories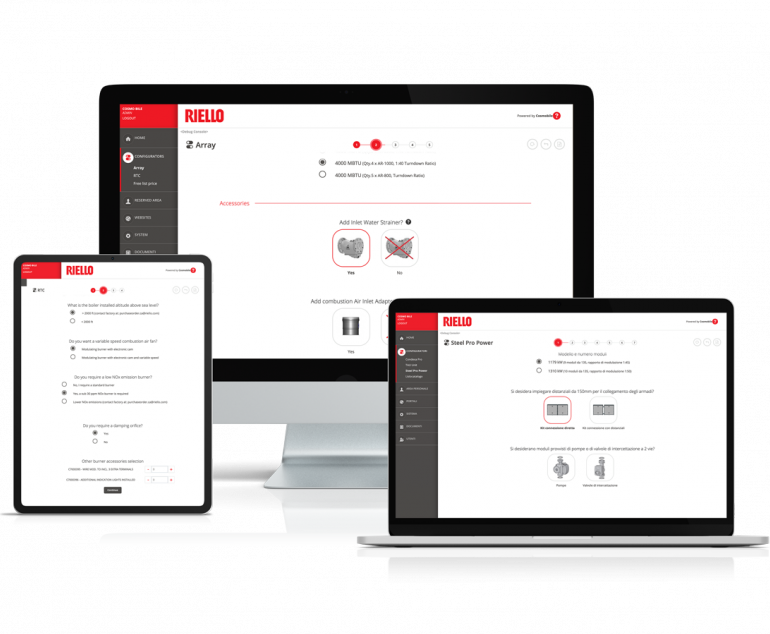 Needs
4 brands, 16 languages, 13 markets around the world
The need of the Venetian company was to manage its sales force more effectively: to allow its sales network to offer complex solutions.
Therefore, providing Riello technical-commercial sellers with a single dedicated portal for making offers, in the air conditioning sector, linked to a line of complex products.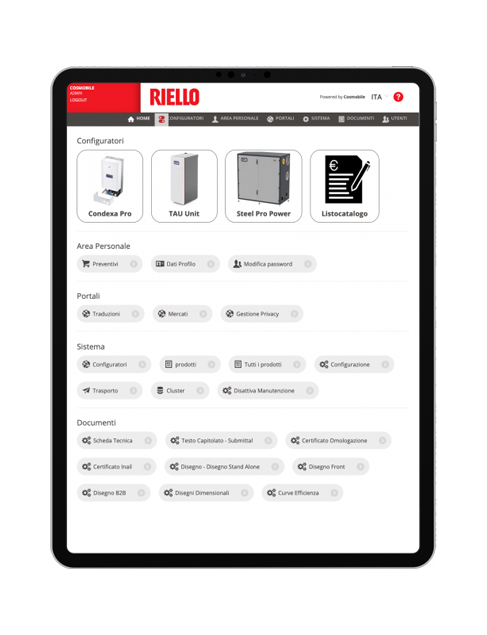 Digital interconnected solutions
Digital ecosystem
An ecosystem of integrated Digital Solutions:
Management of all data in a single point: centralization of all business processes thanks to the PIM (Product Information Management) Categora.
Multi-brand, multi-market, multi-language product configurator: creation of a single portal within a suite of 7 configurators for the boiler and burner sectors.
Multi-brand configurator available in 4 brands: Riello, Beretta, Thermital, Sylber, multi-market (13 markets present), and multi-language (translated into 16 languages).
Complete and professional sales proposals: creating a perfect tool for sales agents to create automated and fast quotes. Personalized, elegant and professional sales propositions.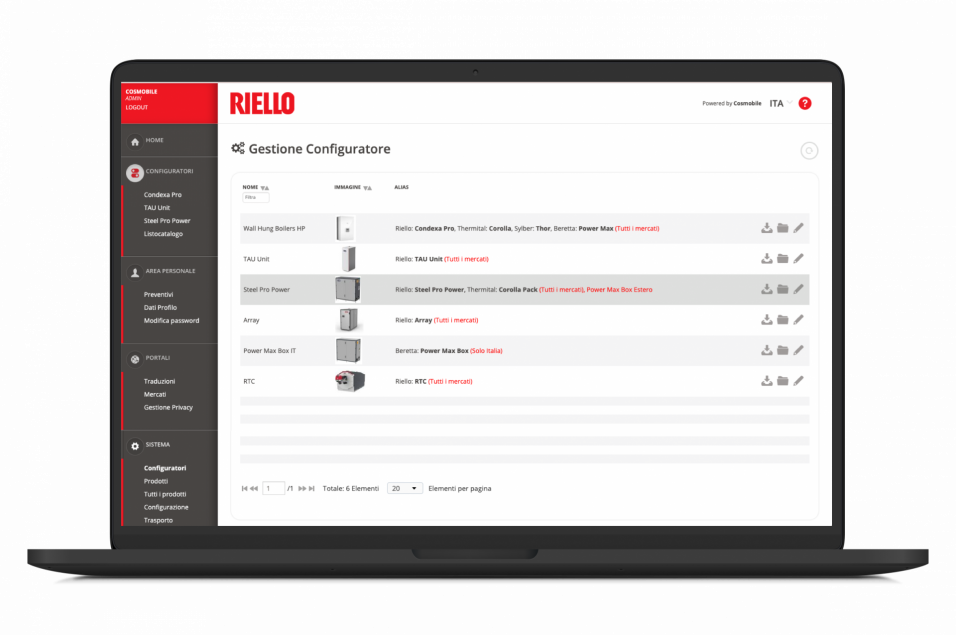 All data in one place
Categora
A single database capable of managing everything: product configurators, estimates, multi-brand, multi-market, multi-language and multi-user data management (user management with differentiated access for 6 different types of users).
Thanks to the Categora PIM, all data is collected in one place. A single container to centralize, manage and enrich all product information. The organization of information, and its use, is simplified, management times and costs are eliminated. Improve productivity and quality of workflows.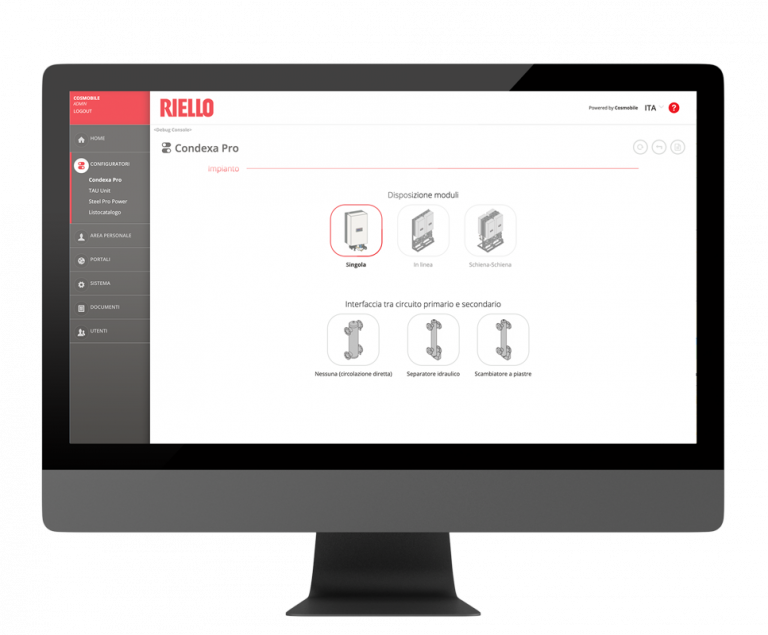 Multi-brand, multi-market, multi-language configurator
Product configurator
A suite of 7 product configurators created through a specification questionnaire: this allows you to immediately understand which accessory components are needed to obtain the final product based on customer needs. In fact, the creation of the configurators starts from an analysis of the specific needs to create the bill of materials.
Thanks to the requirement questionnaire, it improves the productivity of the sales network and the effectiveness of all business processes: Riello's sales engineers already know how many and which components to sell to the customer, in order to comply with the requirements requested by them and to obtain desired end product configuration.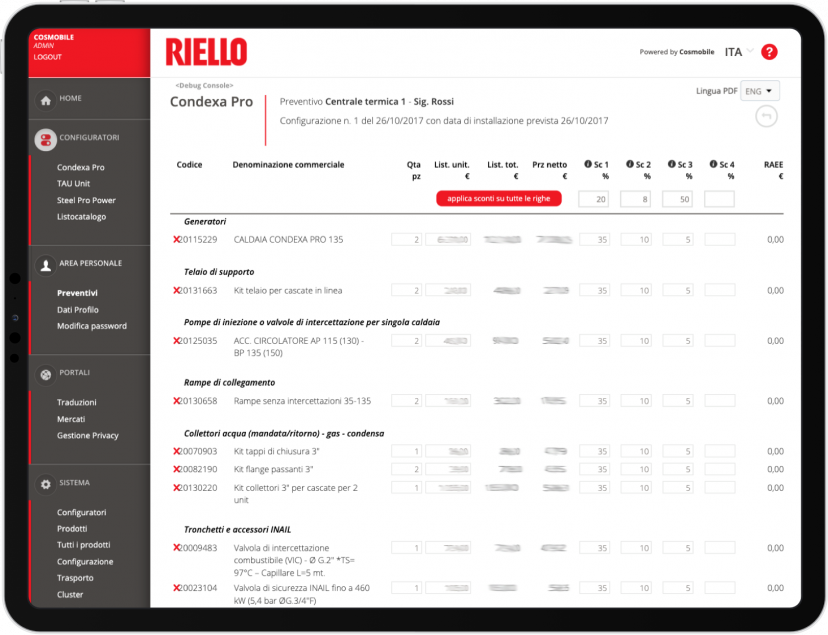 Fast and customized sales propositions
Estimator
The estimate tool (Quotation Tool) meets the needs of the sales network which requires an agile and professional tool to create customized estimates. In the estimator there is the questionnaire of requirements to which the customer has answered, therefore the realization of the offers is fast and effective.
Improve the productivity of sellers thanks to complete estimates of digital offers: products and price lists that are always updated, automation and centralization of all sales proposals, standardization of the method of proposing offers and speed in the creation of estimates with total sharing of information.