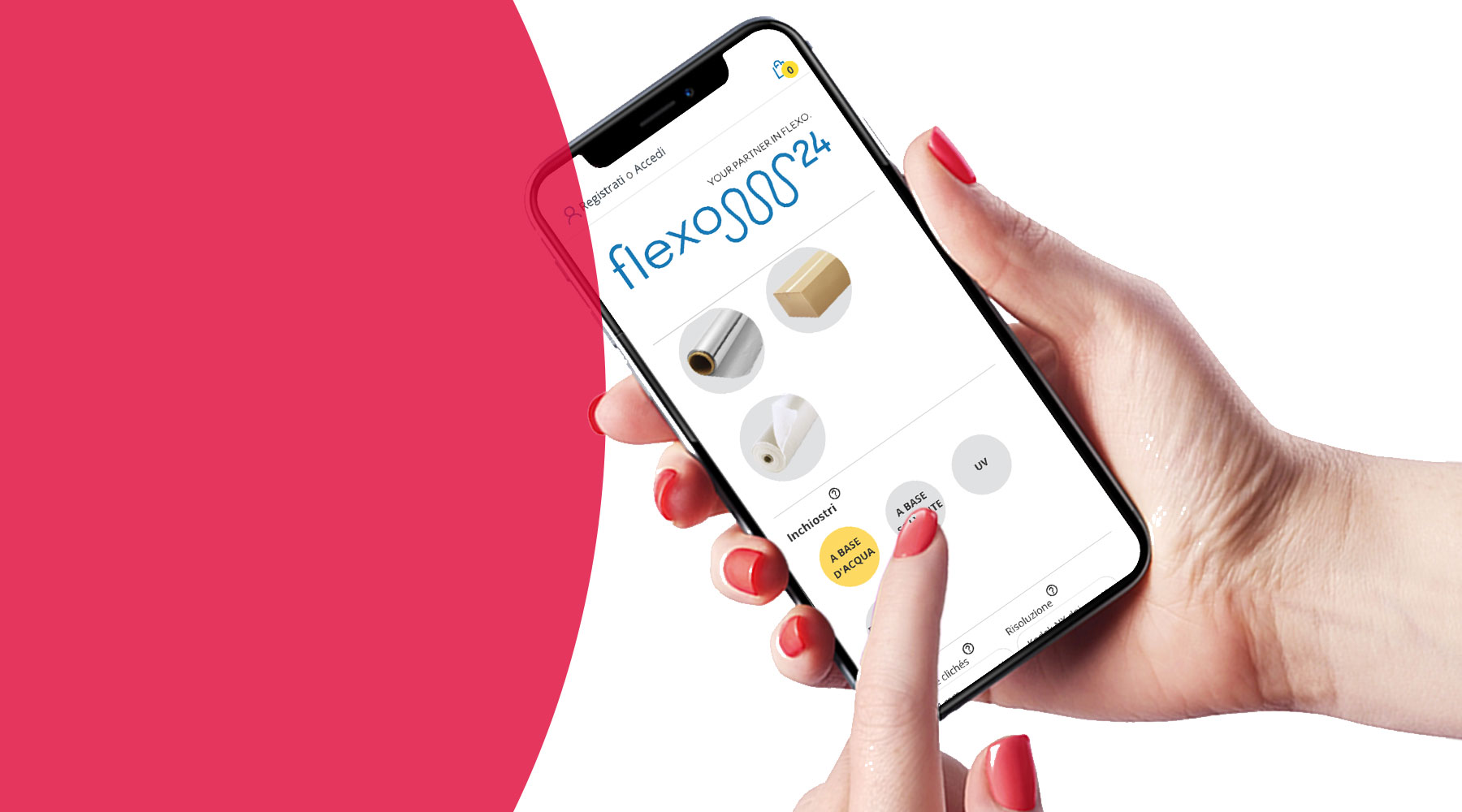 Product configurators: your tailor-made offer
Customization Boom!
What determines a successful business or brand, as for today?The ability to master technologies that satisfy custom requests from users and make innovative services which are based on product customization, available. Tailor-made offers for customers.
According to Forbes, 86% of consumers believe that a custom brand has a positive impact on the purchasing process.
Product configurators: your tailor-made offer
Customize your offer, make it exclusive
Thanks to our product configurators, you can guide your clients in their choice in just a few clicks, creating a unique and tailor-made product.
Product configurators are advanced online tools made to build a personalized proposal.
According to needs and tastes, you will allow your customers to configure their tailor-made product.
Product configurators: your tailor-made offer
Flexible, dynamic and integrable Configurators
Our product configurators are flexible, dynamic, and integrable.
Essential tools, especially for the ones offering multiple articles with different options available.
Our Ecommerce team develops:
Complex, yet intuitive product configurators, which are ready to use
Responsive e-commerce configurators
Configurators that are integrable with any company's ERP
Ecommerce configurators running on Magento and Magento 2 platforms
Multi-step configuration, with advanced customization options for each article and article bundles.
Configurators which reduce selection times
Offline configurators, working without a connection
Configurators which made complex activities available for final users, even without technical skills.
Configurators that guide the user choice easily and interactively.
Discover our case histories Flexo24
Look at our experiences with Flexo24 (E-commerce awards 2018 winner).
23 Jul 2019