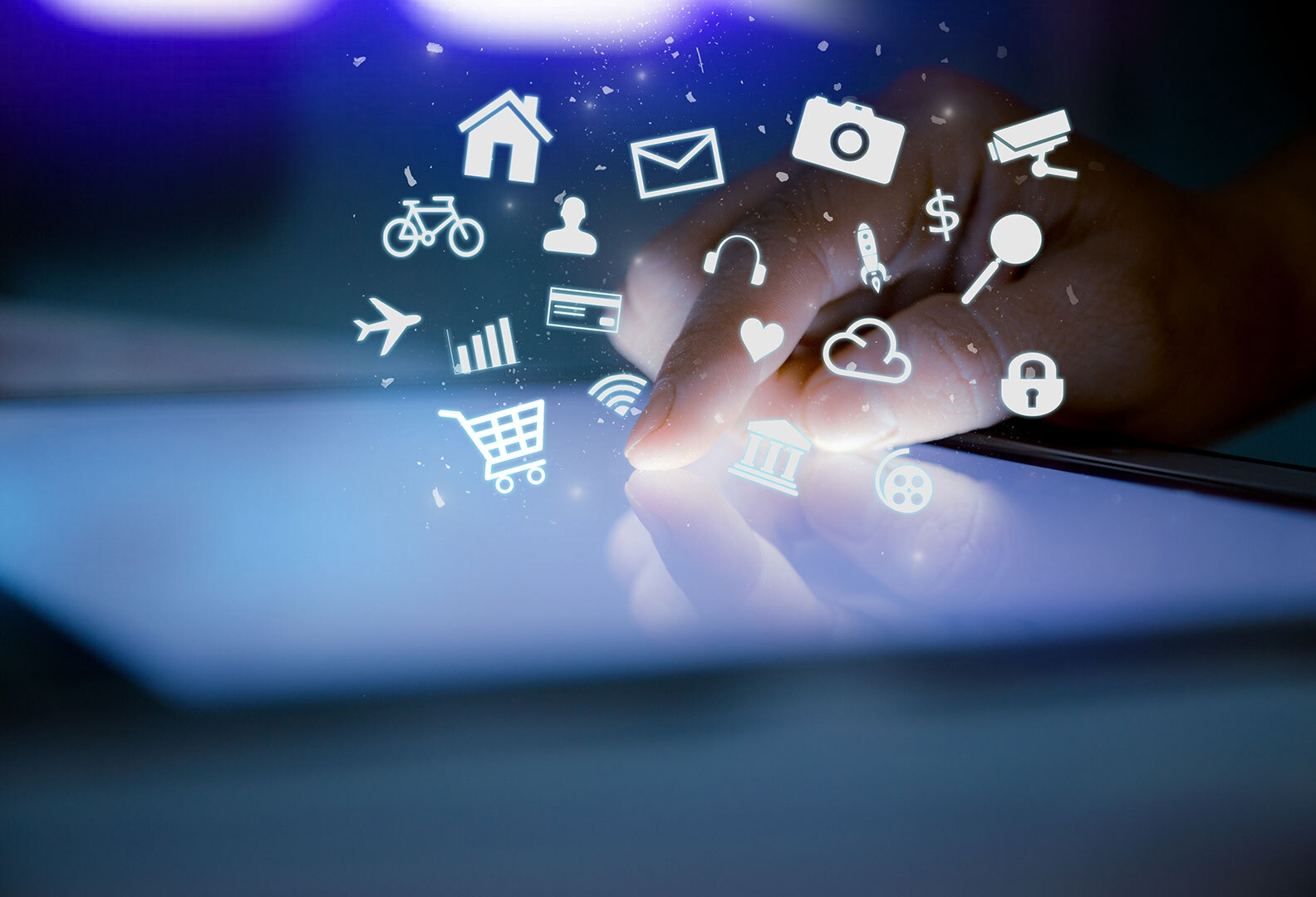 Digital Asset Management
We are in the era of Digital Transformation and, today more than ever, companies need to manage their digital content – the digital asset – quickly, securely, without errors or lost information.
What is DAM: Digital Asset Management?
Digital Asset Management (DAM) is a software for centralized and strategic content management.
The DAM allows you to create, organize, archive and distribute your content (images, videos, pdf documents and other files) on different communication channels (websites, apps etc.).
DAM is your repository for corporate digital content: it allows you to manage all your digital asset and maximize its value.
The Advantages of Digital Asset Management
Centralized digital content
All your digital content is in a single hub: files that are always visible, available and updated, can be consulted quickly and easily, no more lost info.
Savings
Reduce all company production costs: no longer waste time searching for content, using wrong or old files or buying existing content.
Optimized content
Each content can be enriched with metadata and is optimized according to its final use.
Lean business processes
Speed ??up, simplify and automate your workflows. Every change is immediate, no files are duplicated or lost, you improve the work of your Marketing team.
File security
You choose which files to consult and distribute: accesses are always controlled and protected.
Integration
The DAM integrates with PIM (Product Information Management), with Web applications (CMS and E-commerce), with App and Web App, with automation systems for automatic pagination.
Why choose a DAM?
A system capable of managing digital assets improves the use of time in the company and therefore reduces costs and increases productivity.
5 Aug 2020