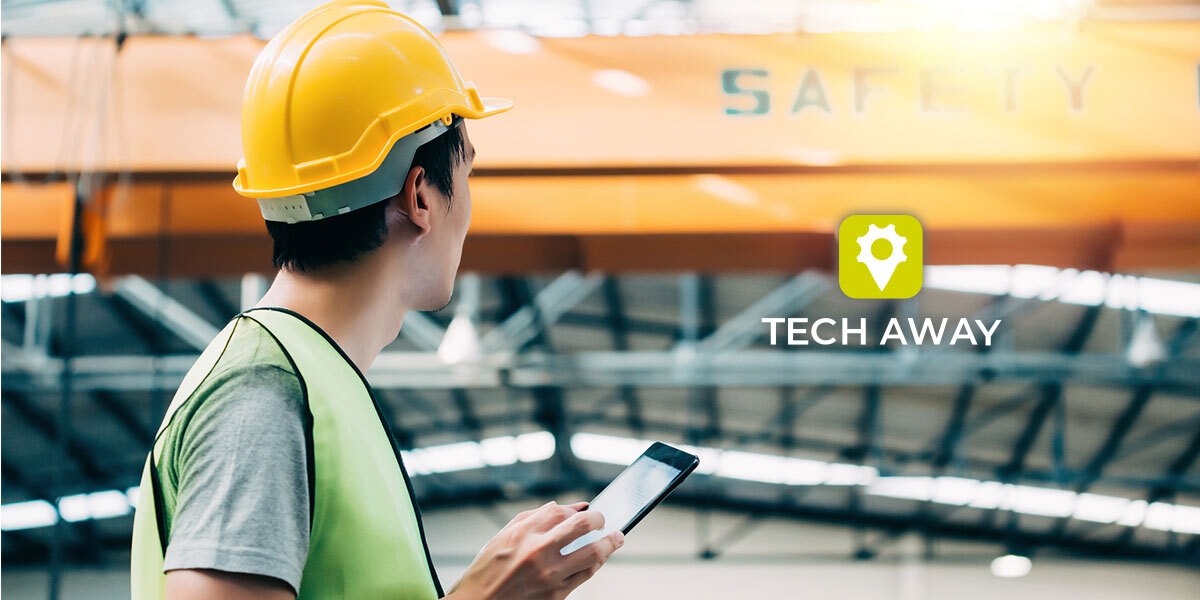 Tech Away: Tech support and reports on the move
A complete mobile solution dedicated to technicians: it allows to carry out technical support activities, maintenance, and repair on the move, creating reports that can be sent to both the customer and the company.
Tech support, maintenance, and repair on the move
All support, maintenance, and repair operations can be carried out by operators directly on the move. This mobile tool is essential to incorporate information on periodic or scheduled interventions with specific data for technical operators working on site.
Facilitates the work of technical operators and automates business processes. The App is meant for technical interventions and sending reports. It allows you to work in mobility, save time, reduce errors, keep track of work from a single point. You can have reports signed by customers directly on the App, exporting all the data to the company management system. Tech Away works offline.
Technical interventions and reports sending
Carry out technical interventions and send reports on the go, save time, costs and resources, reduce errors. Available for Smartphones and Tablets, iOS and Android, it works offline.
Send reports to your company
Tech Away allows a complete uptime for technicians on the move, from technical support operations to the final report.
The company can schedule work and monitor all carried out activities, updating operators on the field.
You have all documents, whit update information, always at disposal, because they can be browsed offline.
Your mobile technical assistant
Tech Away: Tech support and reports on the move. The platform works like a personal mobile assistant: it can optimize any process of planned management.
Technical support on the move: manage all intervention on the move with just a few clicks; Information and directions, always updated: you have all updated info at your disposal; Reports: fill in and send reports on activities carried out; Works offline: no connection needed.
The App is available for Smartphone and Tablets, iOs, and Android.
Need more info? Discover Tech Away
27 Apr 2020