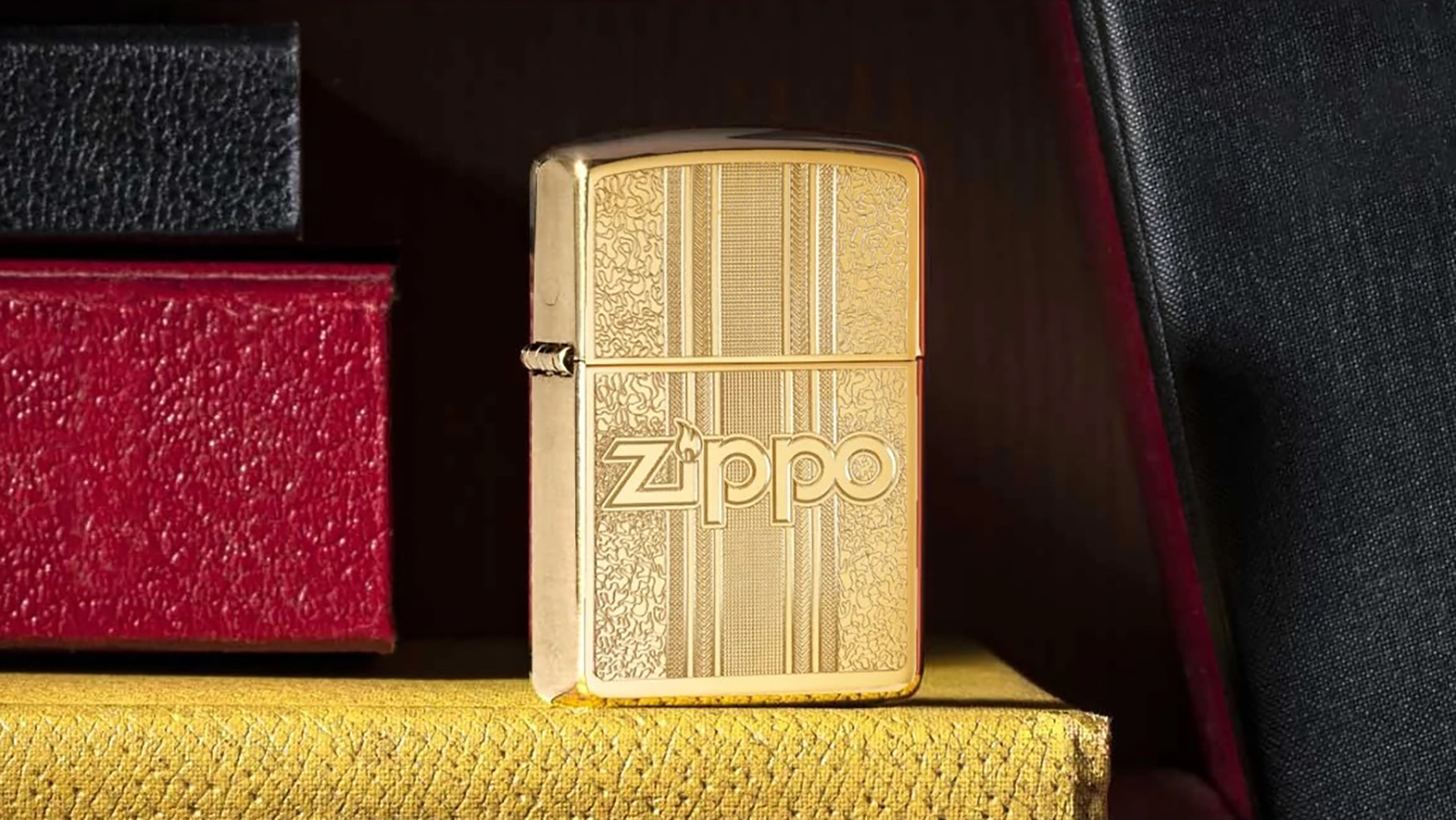 The story of the famous Zippo lighter begins in 1930, in Pennsylvania. The name was coined by the creator of the brand Mr. Blaisdell.
Over the years the company has expanded its offer with lighters of all types, accessories and perfumes.
The Zippo lighter has today become a collector's item and a global icon, synonymous with reliability and durability.

Zippo Italia has chosen our Order Sender Enterprise mobile order collection software for its sales network.
Links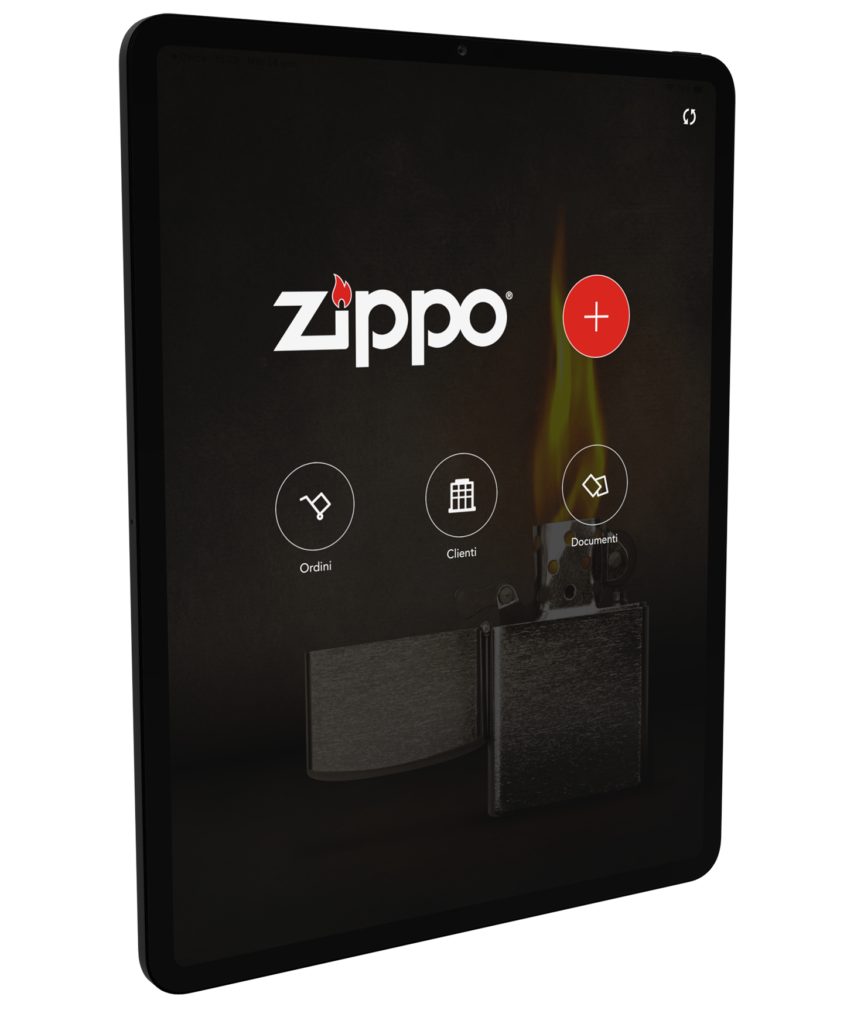 Zippo needs
Optimize business processes
Manage the sales force more effectively
Speed ​​up and optimize mobile order collection
Manage complex catalogs with multiple product variables
Offer Zippo customers a perfect and personalized User Experience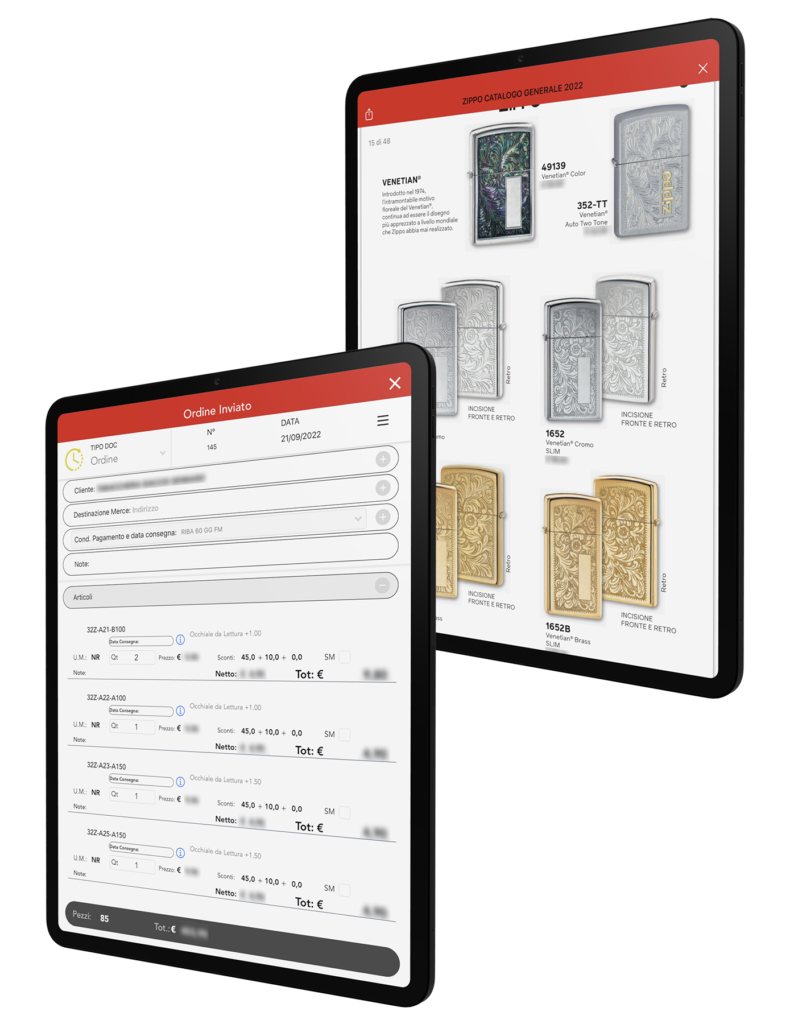 Zippo Digital Solutions
Zippo relied on our Sales Force Automation Order Sender Enterprise software to manage order collection and its widespread sales network, with over 100 sales agents, area managers and administrators, distributed throughout Italy.
The OS Enterprise Software also allows you to manage product catalogs with multiple variables, in a simple and automated way, and offers an ad hoc User Experience, dedicated to the user.
The advantages:
Automated order collection, from Tablet
Optimized sales agent management
Orders processed quickly and without errors
Improved productivity of the commercial network
Greater effectiveness of all internal processes
Simplified management of complex catalogs with multiple variables
Custom UX