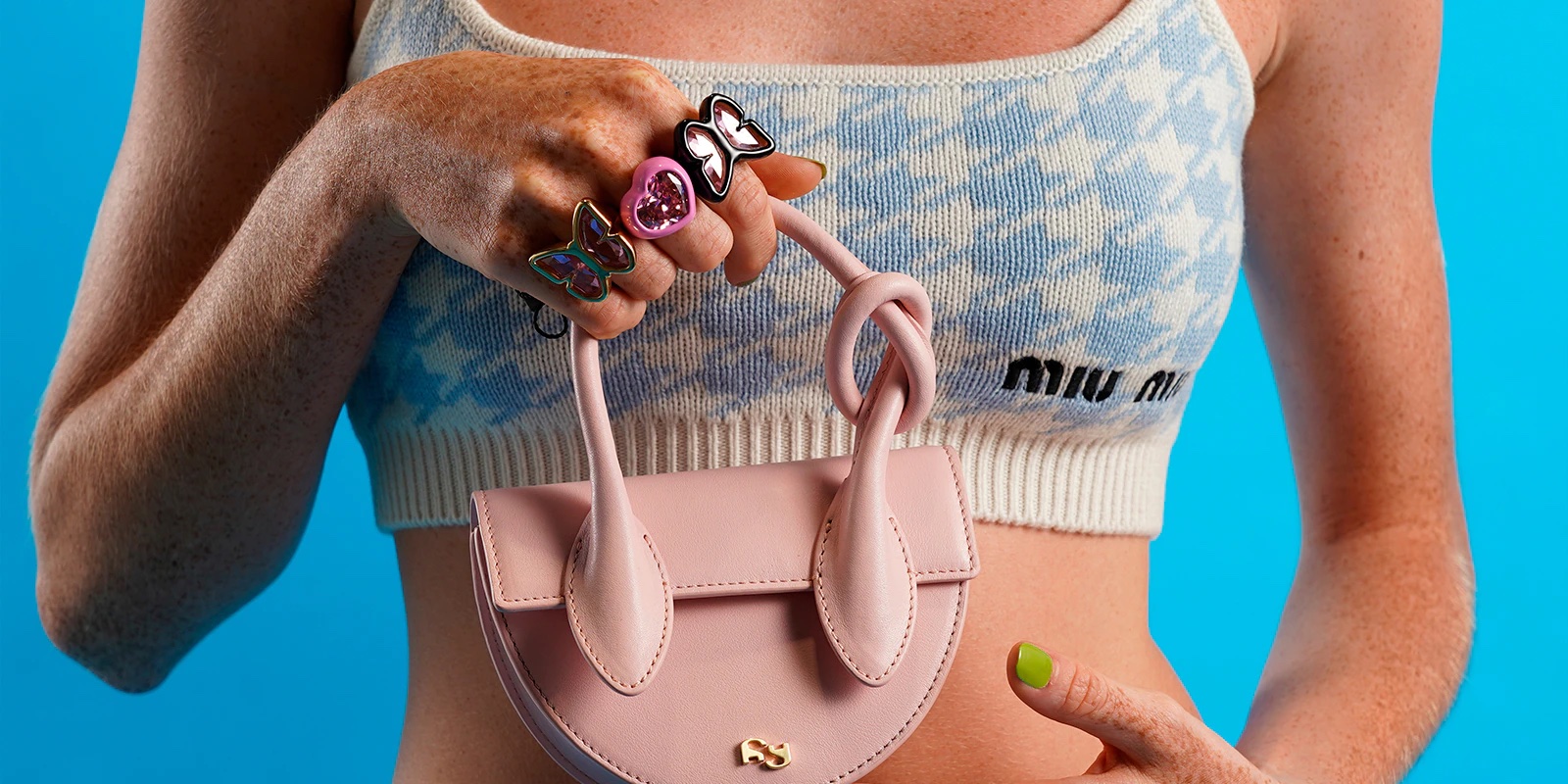 The best web solutions at the service of luxury retailers.
For the multi-brand luxury boutique Coltorti, we have developed an E-commerce that brings together the latest trends in the world of high fashion with particular attention to the User Experience.
Links
Categories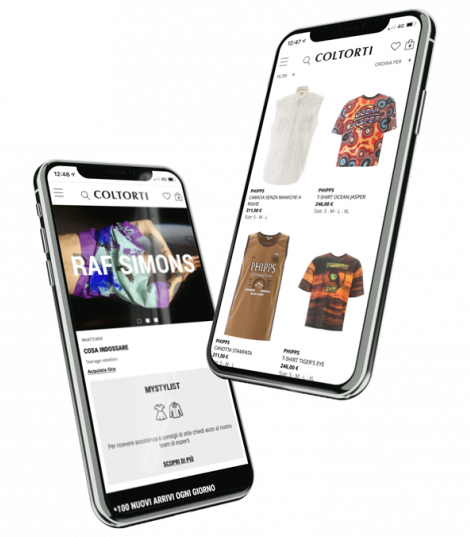 Needs
Optimize platform performance
Migration of the platform to the new Magento 2
Enterprise E-commerce version
Integration tools with other company systems (management, merchand API, etc.)
Enhance the digital proposal
Renewed graphic layout
Personalization of the shopping experience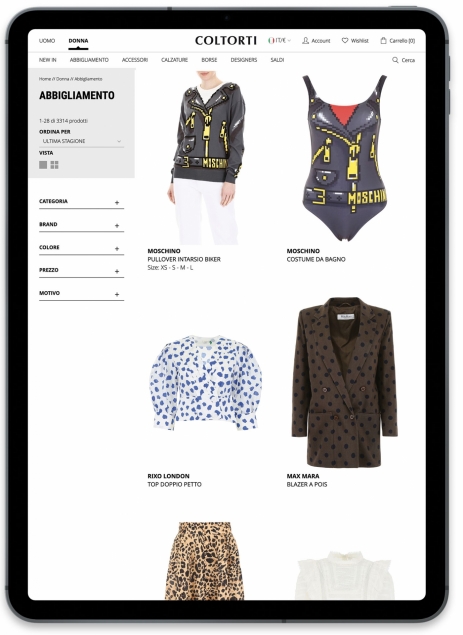 Solutions
E-commerce fashion Multibrand
Development of a Multibrand fashion e-commerce on the Magento platform (Magento 2 Enterprise).
For the Marche-based fashion company, we have enhanced the digital offer, thanks to the development of an E-commerce that goes hand in hand with physical retail, through digital technologies to support sales. At the center of the platform is the customer shopping experience.
The numbers speak for themselves: 6 boutiques, 110 brands, 2,100 shipments per week, 84,000 items purchased per season, 100 professionals, 2,000 m2 of new offices and 2,500 m2 of new warehouses to make even more space for online sales.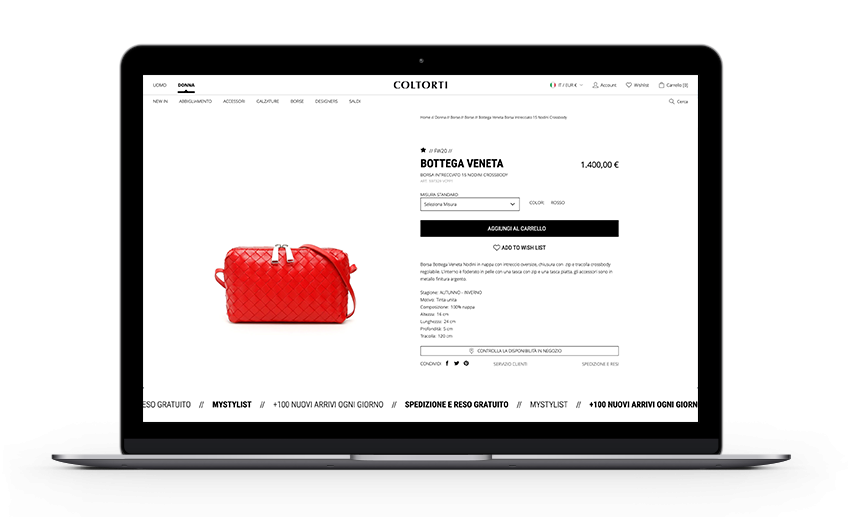 E-commerce Advantages
Performance optimization
Catalog management with over 400,000 products
Integration with company management
SEO optimization and better indexing on search engines
Management of user groups
Totally custom graphics
Better shopping and browsing experience for users