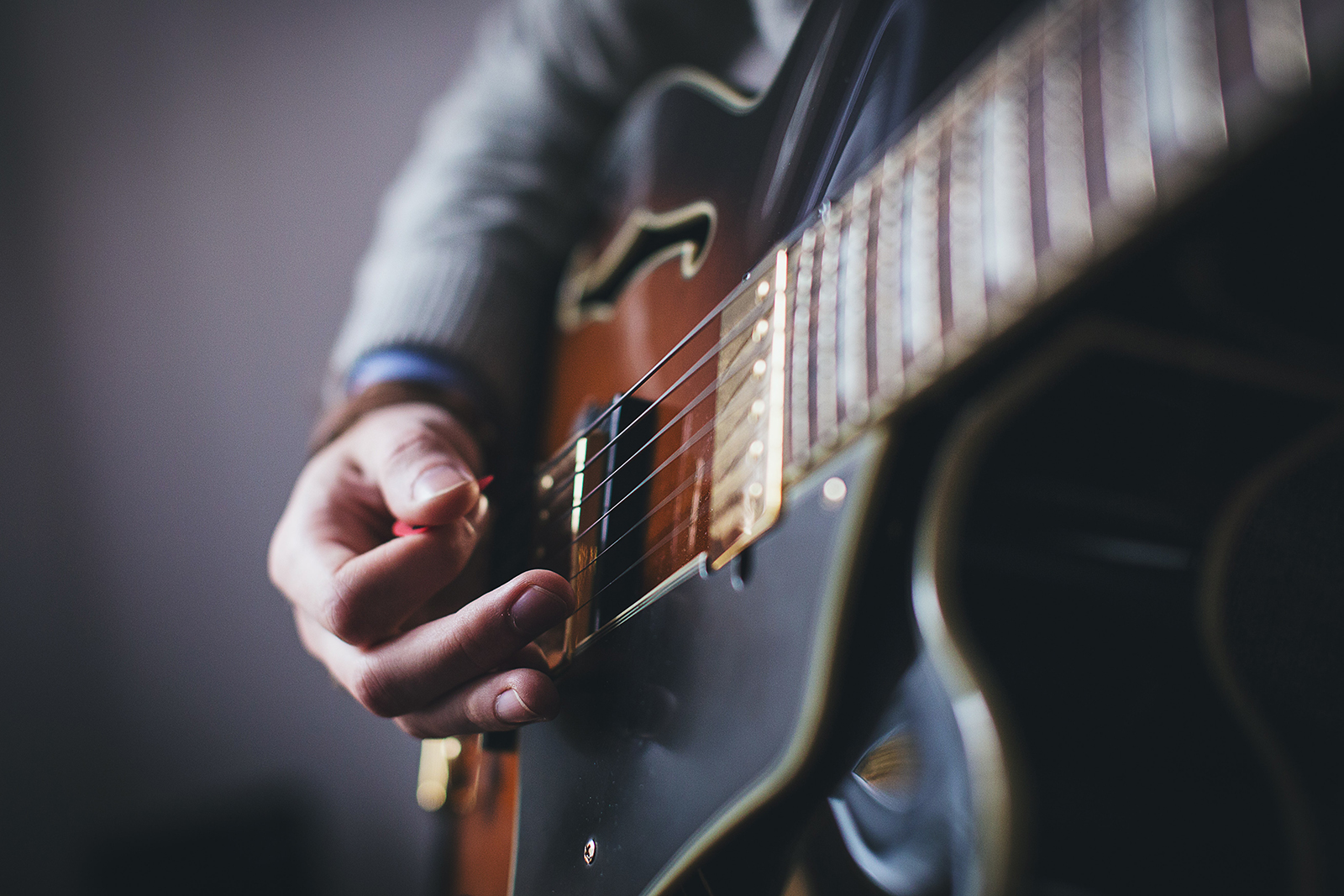 A place that hosts music and musical instruments: a reference point for all musicians, complete and professional.

For the Bologna-based company All For Music, we have developed a multilingual and multidomain E-commerce: 15,000 products on the price list and used resale with customized attributes and sets, over 500 brands for a unique music buying experience.
Links
Categories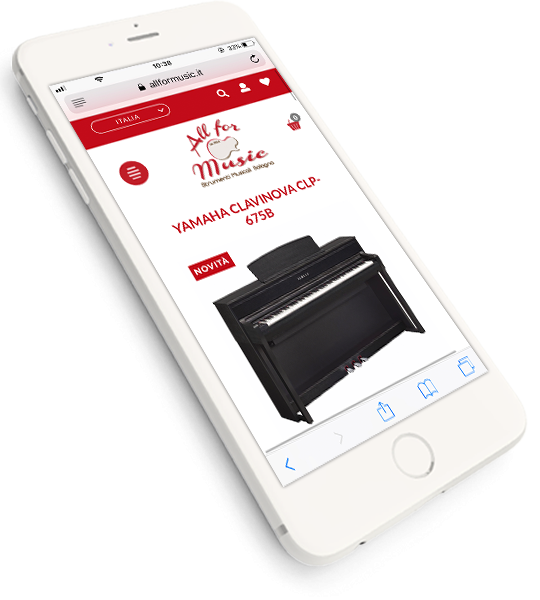 Solutions
Two Stores to make room for music
We have developed a double Store: All for music and Sergio Tommasone with different catalogs (new, used and consignment musical instruments).
The user can ask for information to buy in exchange, specific info for each instrument with different filters for each category and detailed technical data sheets. The homepage is fully customizable with sliders, product showcases, videos, extended warranty info, news and events.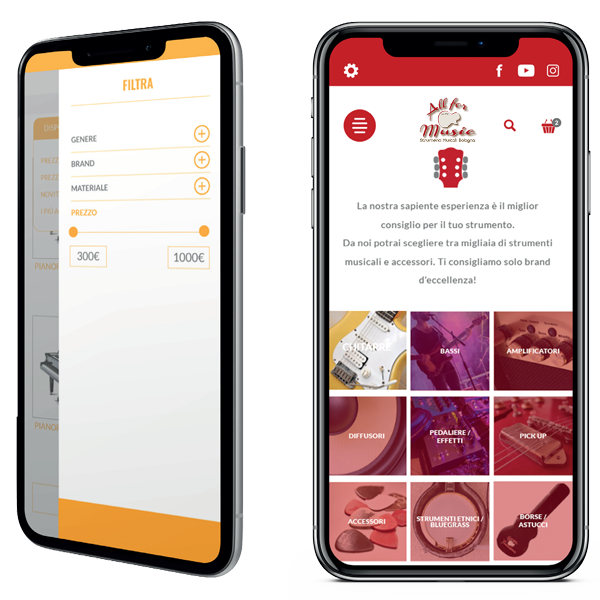 Advantages
A unique music buying experience
Shopping experience and unique navigation for the musical genre
Two stores with different catalogs and multilingual support
Possibility to choose among the best brands
Catalog with more than 15,000 products and 500 brands
UI&UX Exclusive design dedicated to the many features of each instrument
Integration with Unicredit, Satispay and Findomestic payment methods for loan applications
Unique browsing experience and contact with the seller for specific information and trade-in requests
Detailed and diversified information for each type of musical instrument with dedicated attributes