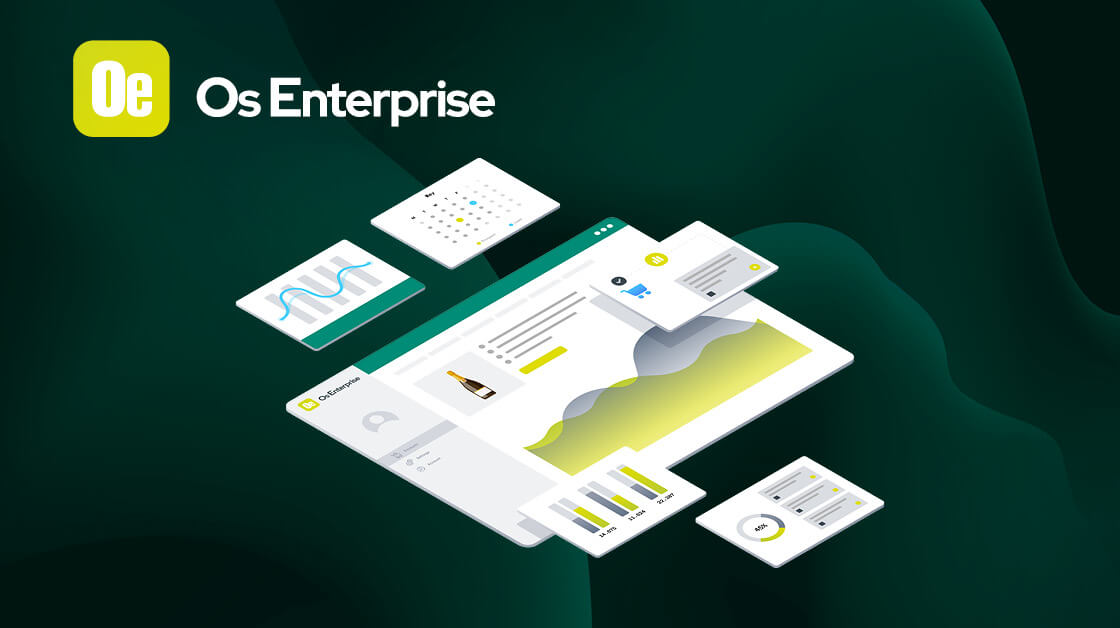 Order Collection Software for Sales Networks
Do you know the advantages of Sales Force Automation?
Thanks to a Sales Force Automation Software, such as our OS Enterprise, you can collect orders on the go, from a Tablet, even offline.
Optimize and streamline the work of your Sales Network.
Sales Force Automation Software for Commercials
OS Enterprise is the n.1 tablet order collection software for companies with sales networks and commercial agents.
A powerful and customizable App for collecting orders from Mobile and managing the commercial network. Automate order picking from tablets, boost agent productivity, ensure maximum efficiency in the sales process. Customizable app according to your needs, manages over 500 thousand items, works offline.
The Sales Force Automation Software was developed in 2010 by the Cosmobile Software House, used today by over 500 Italian companies, more than 7,000 sales agents, over 800,000 annual orders.
Benefits Order collection app for companies
Thanks to OS Enterprise, your company:
Automate order capture
Allows the Sales Force to collect orders from Mobile
Optimize the sales process
Can customize the Software according to your needs
Can handle over 500,000 products
Save time and costs
Eliminate order handling times and agent typos
Can work offline, without connection
Can integrate the SFA Software to any ERP
Can use OS Enterprise from Web and Tablet, iOS and Android
Order Collection Software for Sales Networks: automate order picking
Among the features of OSE:
Collecting orders from Tablet
Interactive digital catalogue
Tour Visits agents
Business intelligence statistics
Over 100 add-on modules
Integrations
B2B Ecommerce (Order Factory)
B2B Ecommerce on App (OS Retail)
B2B ecommerce
OS Enterprise also offers you the Ecommerce B2B Order Factory for managing your customers' orders. A B2B Portal dedicated to resellers, distributors, B2B customers, wholesalers, sales networks, franchises, to manage their orders in total autonomy. Available for web and mobile. Try for free!
Are you looking for a B2B Ecommerce from App? OS Retail is the professional Ecommerce always in your customers' pocket, available on Smartphone, even offline.