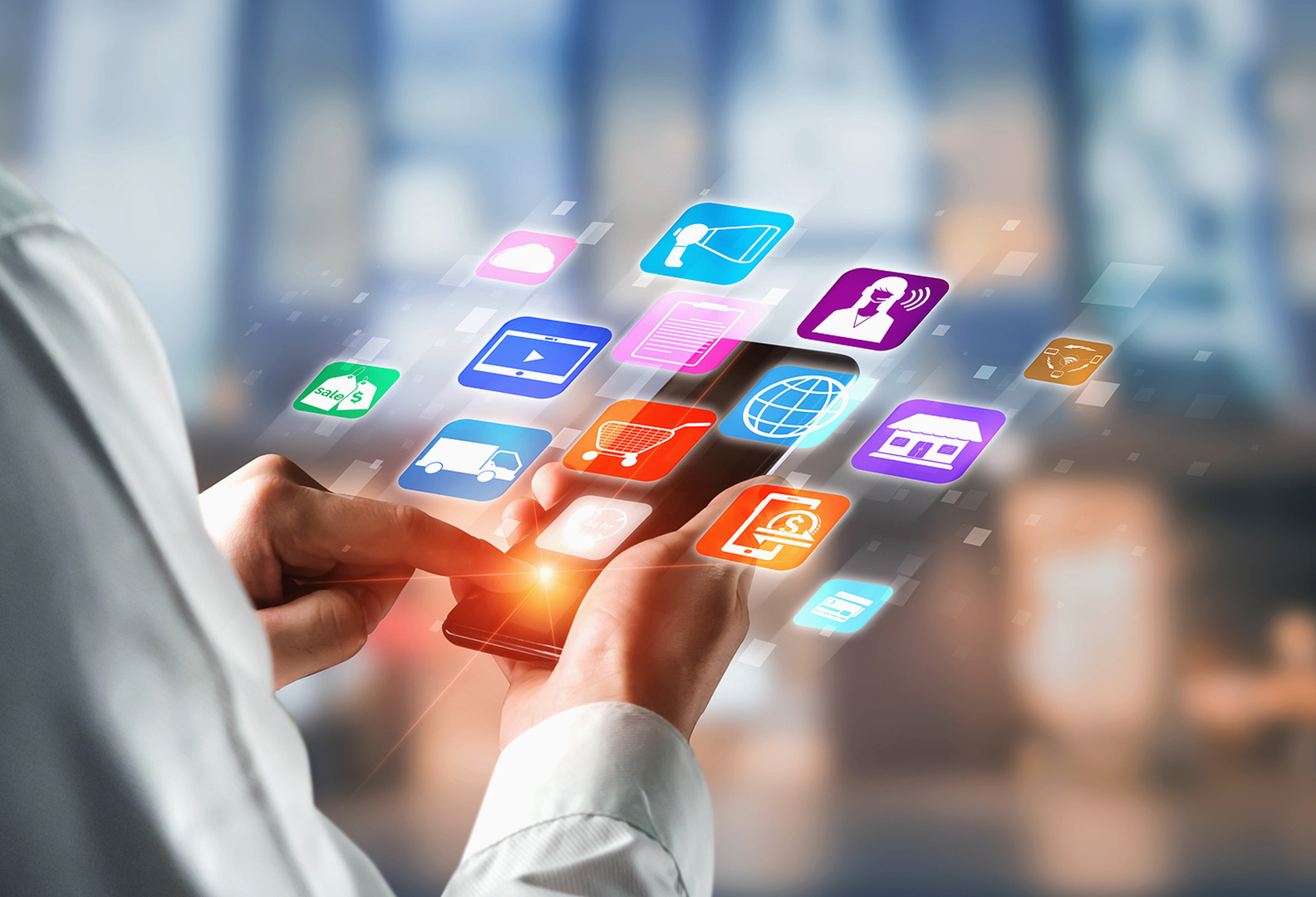 Omnichannel Marketing: 2021 trend
How to develop your Omnichannel Strategy?
Omnichannel Marketing: 2021 trend. Consumer purchasing behavior continues to change and evolve: how to engage a potential customer? By putting customer experience at the center and focusing on Omnichannel Marketing.
What is Omnichannel Marketing?
Omnichannel Marketing offers customers multiple touchpoints (contact points) in total synergy with each other, across multiple channels and devices, and improves the user experience with the brand, bringing multiple benefits for companies.
It is a multi-channel marketing approach based on user behavior: a personalized shopping experience that includes all channels and devices used by the user.
A strategy that is therefore not based on the channel used, but on the needs of customers who use multiple purchasing platforms, from physical to digital ones.
Difference between Omnichannel Marketing and Multichannel Marketing
Multichannel Marketing uses multiple online and offline channels, from Apps to E-commerce, from physical stores to Social, from messaging to Email Marketing, but – and this is the difference with Omnichannel Marketing – each channel is treated independently and it is almost in competition with the others, it lacks a synergy.
Those who use the multichannel method think that the customer should complete the purchase on the channel where he started it.
Example: from your PC you browse an E-commerce site of a brand and choose a product without buying it. If you then connect to the App of the same brand from your Smartphone to continue your search, your data, and your previous search, have not been saved and you have to start the purchase process from scratch.
On the contrary, following an Omnichannel Strategy, the user has multiple touchpoints, on different channels and devices, which however work in total synergy with each other.
Example: if from a Facebook page on your Smartphone you arrive at an E-commerce and add items to the cart without buying, when you connect to the site, using for example a PC, you will find all the items in the cart and you can complete your purchase.
The different channels and devices used do not affect your shopping experience, on the contrary, they facilitate it.
It is useless, in essence, to have an excellent mobile marketing strategy, social media campaigns and a perfect website, if all these elements do not work together.
Thus, only a multi-channel strategy is implemented, but not omnichannel.
Omnichannel marketing trend 2021
At the heart of every business today there is the Customer Experience: the customer experience.
When we talk about purchasing, the new consumer need is precisely to live an experience.
In fact, the majority of users – according to multiple market researches – are willing to pay more for an optimal customer experience, half make impulse purchases thanks to personalized shopping experiences according to their tastes, desires, preferences, needs.
For the consumer, there is no longer a distinction between physical and online space, and customers relate to brands through multiple channels, at any time and place.
For a company, adopting a omni-channel strategy therefore means being reachable anywhere, from any device and channel, offering the best user experience.
Omnichannel Marketing Benefits
What are the main advantages that should push a retailer to adopt an omnichannel strategy?
Loyalty
The retention rate, i.e. customers who continue to choose and buy from a particular company, is higher.
Customer loyalty (customer loyalty) increases and, not only, allows the acquisition of useful data to monitor the customer's purchasing behavior, both online and in the physical store.
Personalized offer
Thanks to the data collected, companies know their buyer personas and can customize their offer, thus improving the customer experience.
Perfect Marketing Strategy
The ability to monitor customers' purchasing habits allows you to acquire essential data, or fundamental information to activate targeted Marketing campaigns.
Optimized sales process
A perfect purchasing process is built: during the customer journey, the customer is able to move, smoothly and without interruptions, in an integrated touchpoint system, so that their shopping experience will always be positive.
More money, less time wasted
By improving the user experience, consequently, sales increase and time wasted in inefficient Marketing processes decreases.
Greater organization
The company constantly monitors product availability at the various contact points, orders and goods availability are always under control.
Furthermore, it is possible to acquire information on the products preferred by users in order to supply them more.
Improve Brand Reputation
The more the customer experience meets the customer's expectations, the more satisfying it will be.
The company will be increasingly appreciated by loyal customers and acquire new ones.
How to develop an Ominichannel strategy for your company or your brand?
Contact us!