Magento E-commerce
Beyond Magento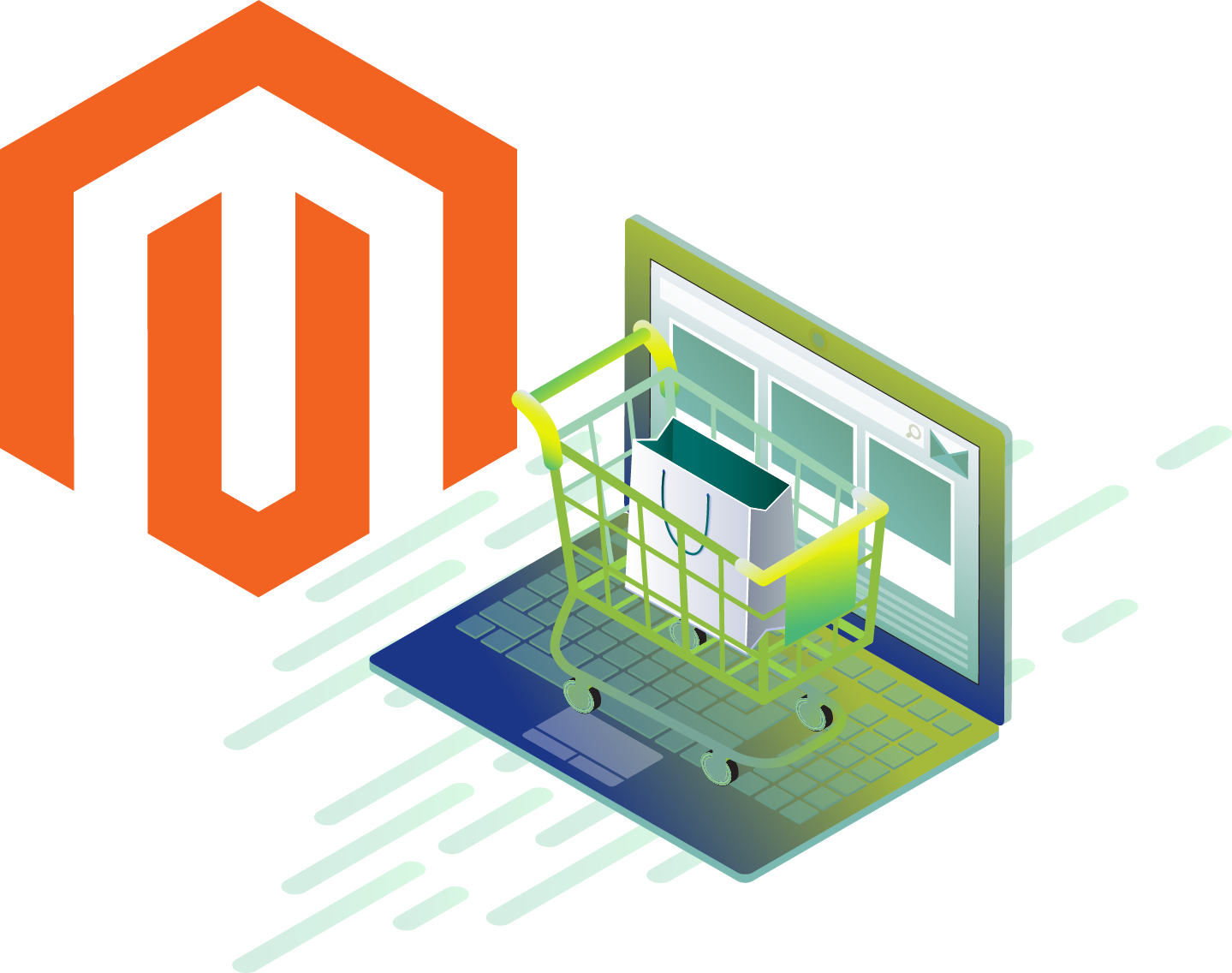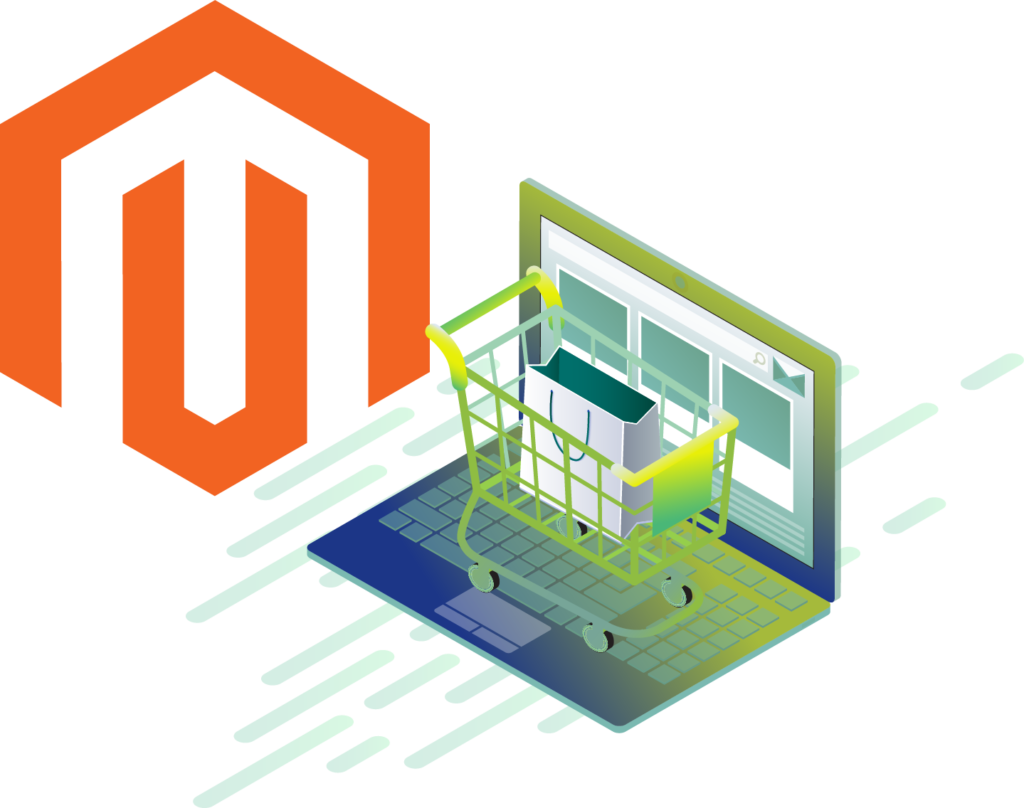 Go beyond Magento: expand the potential of the world's most used open source E-commerce platform, thanks to our advanced and customized solutions. Choose a team of certified Magento developers, ready to offer you advanced and customized functions, and to give you highly qualified and specialized consultancy and support.

Trust a qualified Magento certified team! Tell us about your project, we'll help you make it happen.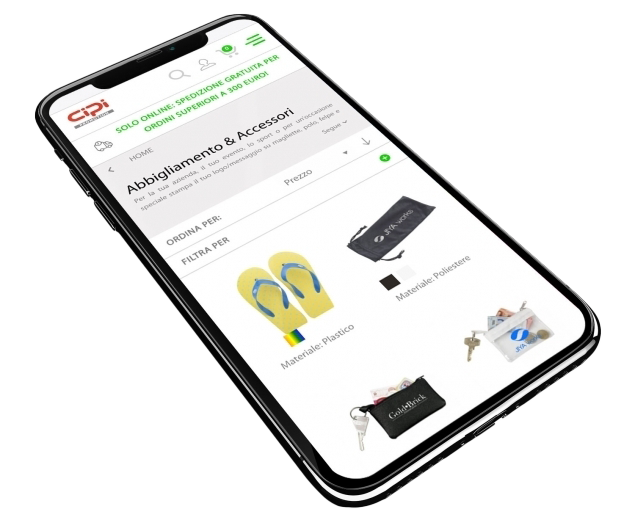 Optimized E-commerce platform
Catalog design
Represent your products in the best possible way, study custom attribute sets and create configuration paths for even the most complex products.
One step checkout
Take advantage of fluid and optimized purchasing procedures, collect data quickly and close the sale in just a few clicks.
Address autocomplete with Google Maps
Simplify and speed up all purchasing procedures, especially from Mobile. Real-time autocomplete of the user's address.
Custom and optimized design
Say goodbye to standard templates. We study and create responsive design to enhance your product and your brand. We design different navigation paths and objectives (lead generation, conversions, up-selling).
Magento ready hosting
Rely on a high-performance cloud infrastructure optimized for Magento, with over 80 specific monitoring points and dedicated security mechanisms. We also design microservices solutions on Amazon AWS and Google Cloud Services.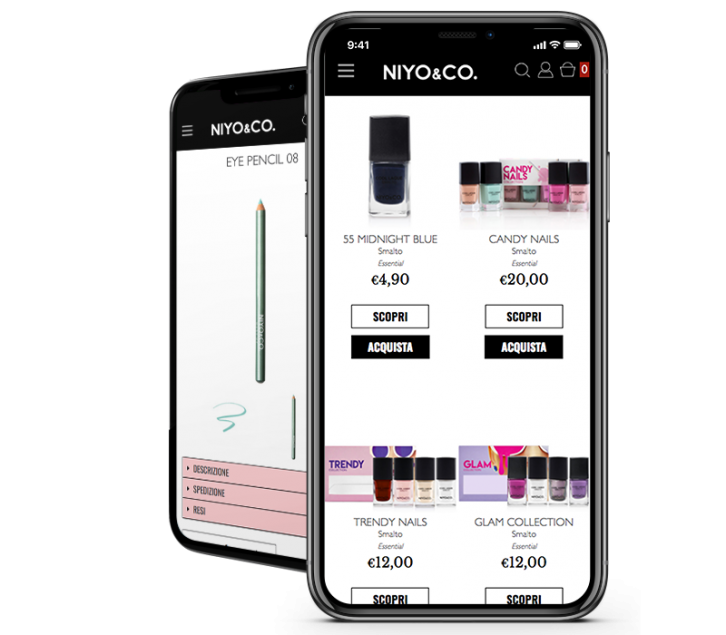 Advanced tools for selling
SEO-ready platform
Our platforms are born with all the main SEO specifications required by the market and by the main search engines. Optimizations allows a better indexing of content and maximization of marketing investments.
Page Builder
Build landing pages and structured content in record time, thanks to a simple and intuitive visual design tool.
Visual Merchandising
Improve the visibility of your products within E-commerce: create customized showcases and prioritize the products that make you more money.
Print custom orders
Create custom graphics for your orders and receipts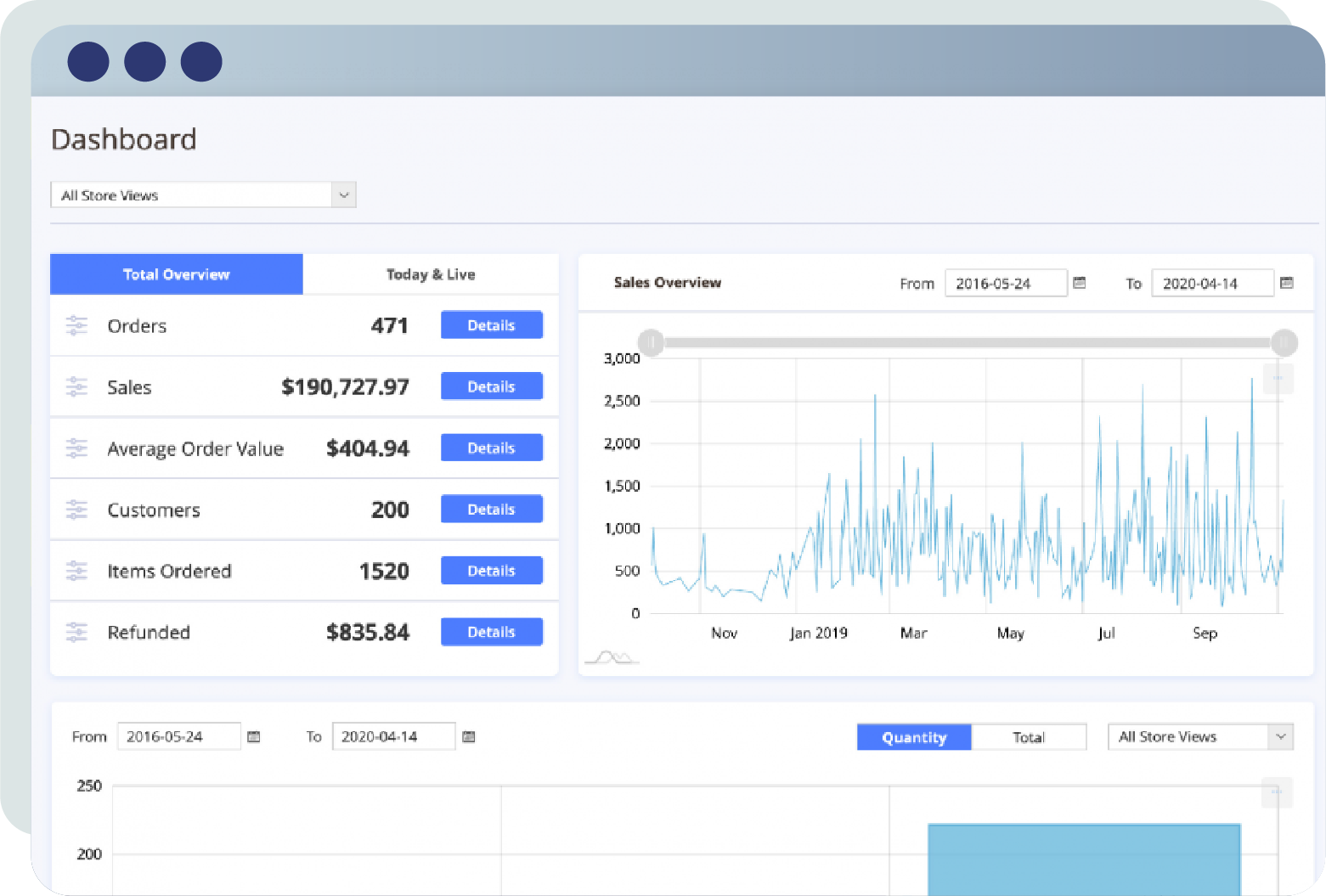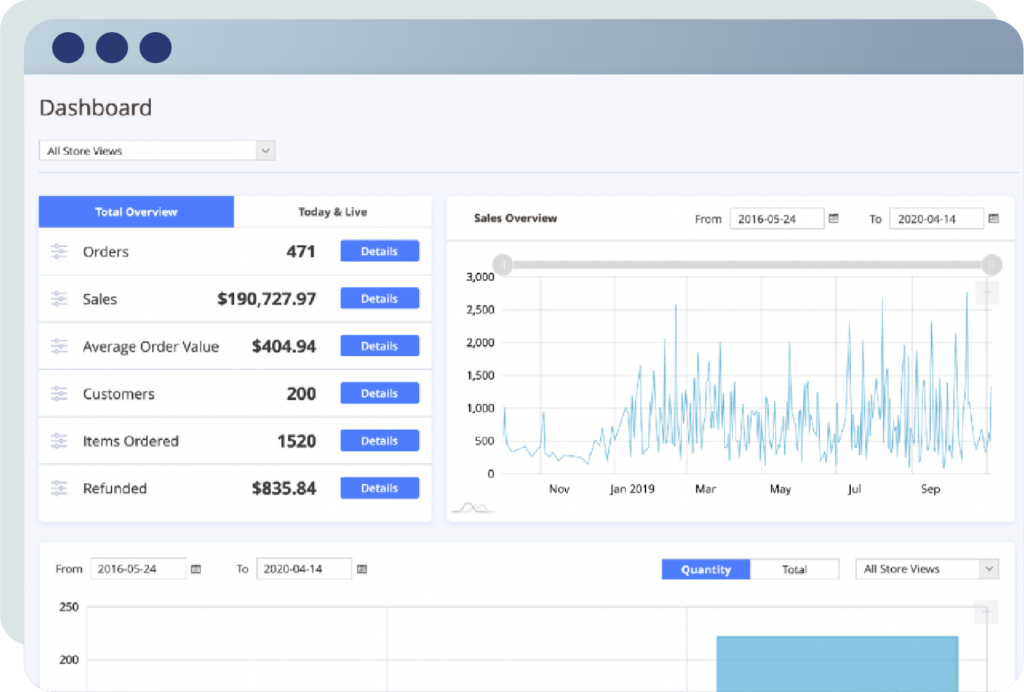 Keep control on your business
Advanced and customizable reports
Measure your work with advanced Business Intelligence and data analysis systems. Create custom dashboards and charts to monitor your E-commerce.
Track your Marketing activities
Optimize E-commerce management and find out how to improve your performance thanks to the main tracking tools (Google Tag Manager, Google ADS Remarketing, Facebook Pixel etc.)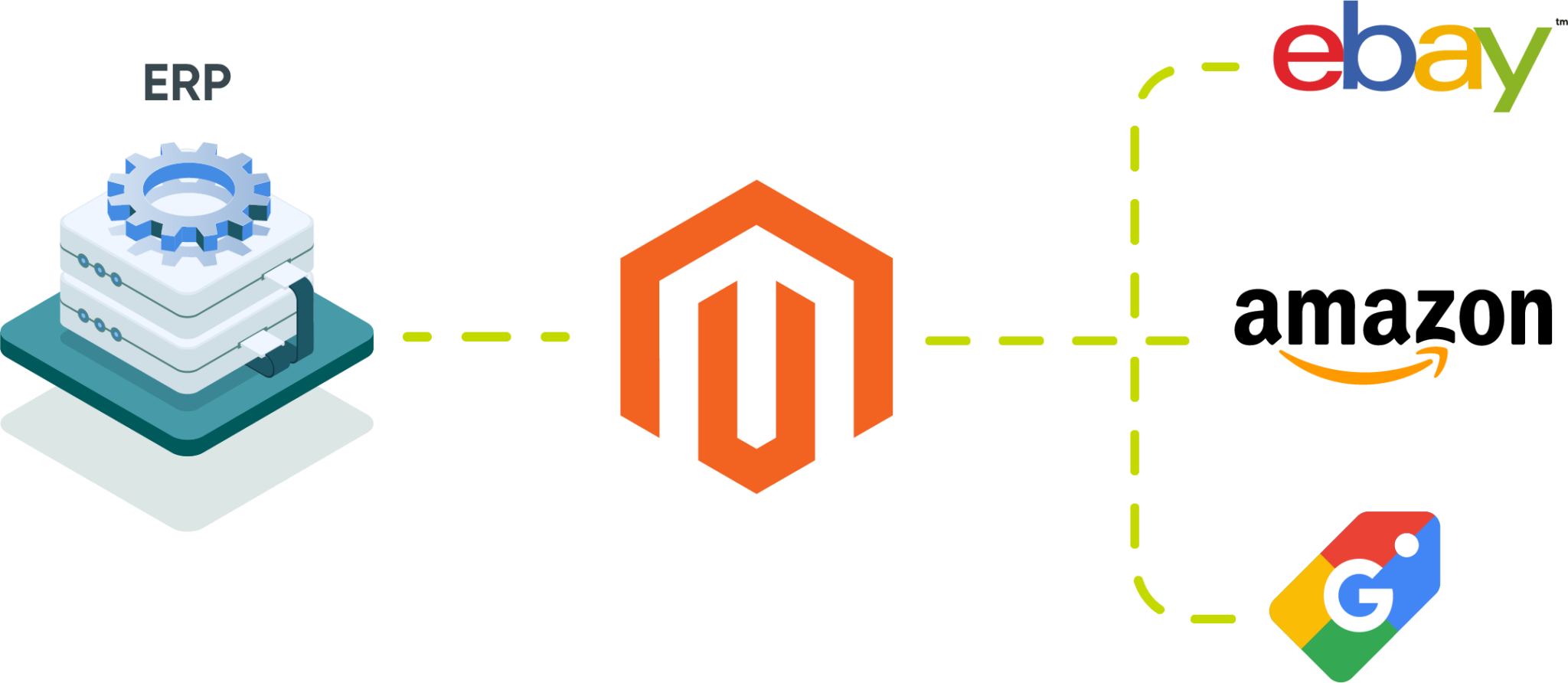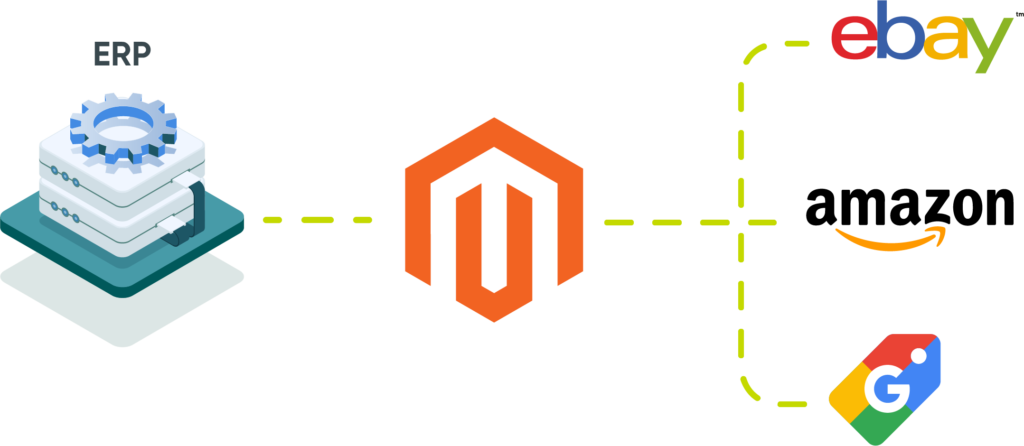 Automate your E-commerce, reduce management costs
Automated integrations
Automating data flows (products, price lists, stock levels, orders, customers) allows you to reduce over-selling problems, order transcription and internal management costs. Connect your E-commerce to company management systems (ERP), logistics (WMS), production systems or other catalog management systems (PIM) and orders (OMS).
Create new sales channels
Publish your catalog on the main Marketplaces and third-party systems via personalized feeds (Amazon, Ebay, Google Shopping, Facebook, Find Prices, etc.).