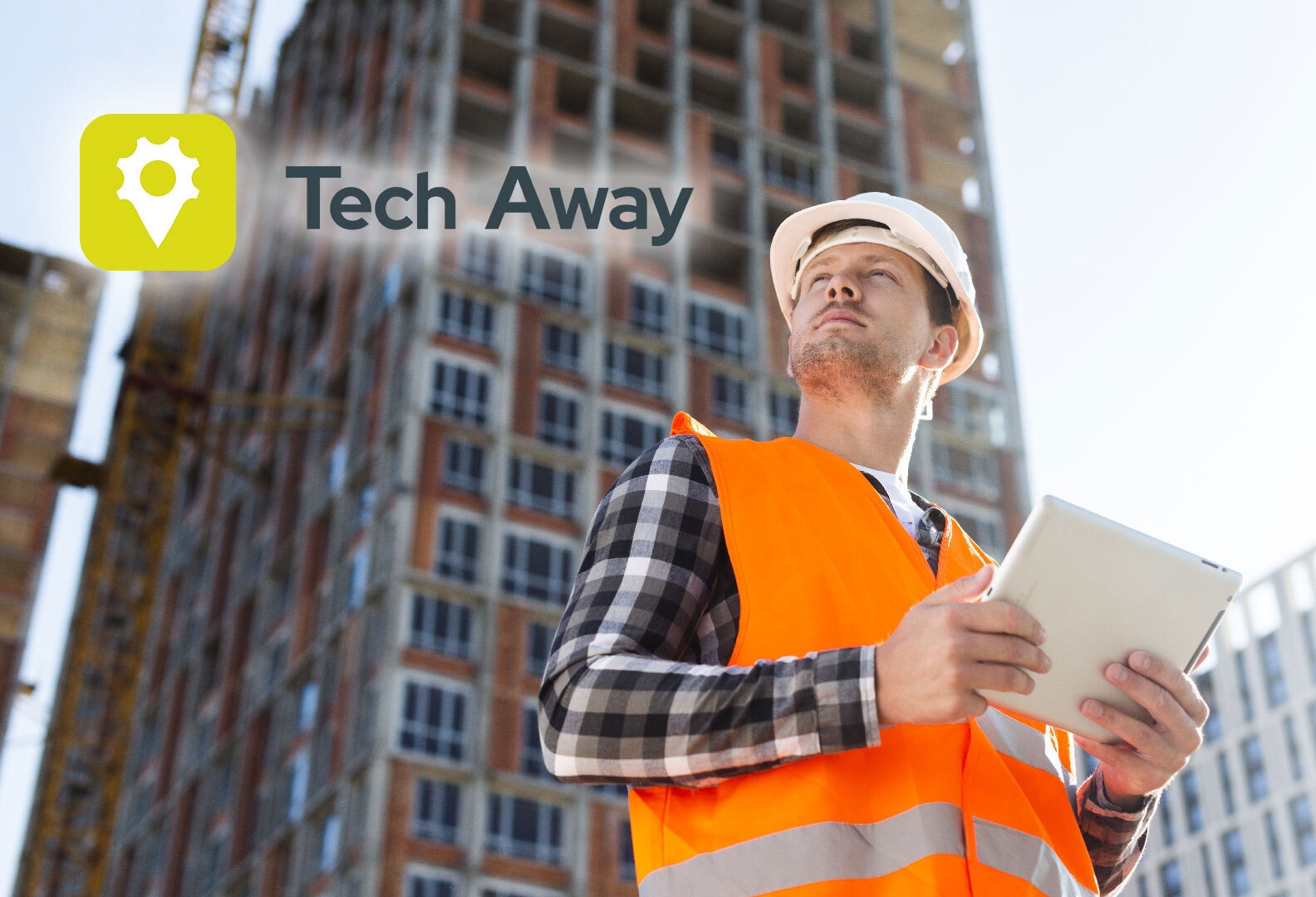 Manage all your technical assistance, maintenance, repair interventions and send reports on the go, all from your Tablet.
Technical interventions on the move
The technical staff can carry out all their daily activities of Technical Assistance, Maintenance and Repair, in mobility, up to the sending of reports to the company on the interventions carried out.
The advantages for technicians and for the company
In this way, technicians can work comfortably and quickly, without errors, each activity is programmed with specific and updated information on the interventions to be carried out, each info is always available even offline, without the Internet.
The company can schedule activities and monitor customer support requests and technical reports, from a single location.
Technical assistance and sending reports with Tech Away
Tech away is the Mobile solution dedicated to technical personnel, to manage, compile and send to the company Reports relating to Assistance, Maintenance and Repair.
1. Optimized activities: manage all technical interventions on the go and in a few clicks
2. Schedule: indications on recurring interventions with scheduled alerts
3. Compilation and sending of Reports: compiles and sends reports on the interventions carried out to the company.
4. Works offline: even without Internet connection
Request a free DEMO
The App is available for Tablet, iOS and Android.
Do you want more info? Discover Tech Away and request a free DEMO!
Free Tech Away webinar
Join our free webinar on Tuesday 21st July at 5pm!
Book your seat!