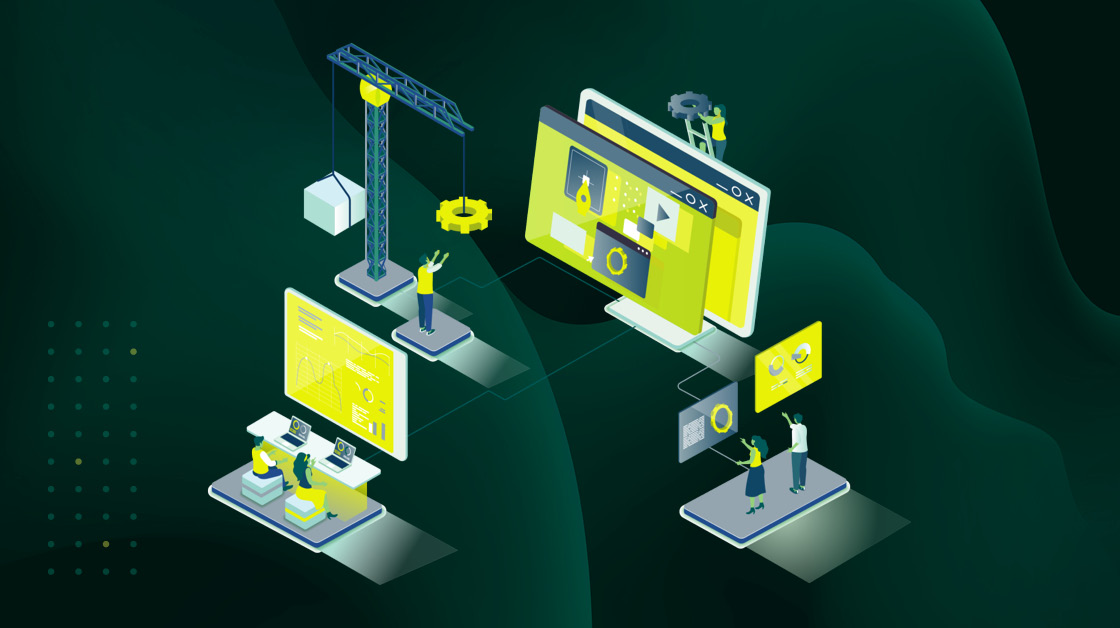 Digitization: the advantages for your business
The advantages for companies: scaling the business thanks to digitization.
Digital transformation for companies
Until a few years ago, only the most avant-garde companies saw digitization as a new business to undertake, today digital innovation is instead a necessary step for all companies, even the smallest ones.
Digital transformation includes digital solutions, products and tools that increase the efficiency of the company, in economic terms, and by improving business processes.
Digitization: the advantages for your business
Thanks to digital tools, the company can be innovated, creating an intelligent, efficient, competitive company on the market, capable of optimizing its business and distinguishing itself. Greater business efficiency, maximum results, improved customer experience, savings in time, costs and resources: these are all advantages of digitalizing companies.
Digital solutions and savings
Digitization: the advantages for your business. Investing in digital solutions and technologies allows you to save, in the medium and long term, in many respects: collect and manage large quantities of data, always updated on each channel, always safe, easy to find, never lost; increases the efficiency of all business processes and, consequently, performance; improves the perception of the company for customers and the market; you can achieve your business goals in an easier, more convenient and faster way.
Cosmobile Software House Digital Solutions
Digitization: the advantages for your business
The Cosmobile Software House designs and develops digital solutions and products to manage, configure and sell products.
Innovative, complete and customized Digital Solutions, Apps and Software: from pre-sales to sales, up to after-sales.
OS Mobile Suite
A range of integrated and connected Apps for corporate business development. Apps designed to optimize work, improve business processes, save time, costs and resources. Natively developed by Cosmobile.
E-commerce solutions
Technologies to innovate! E-commerce solutions to develop, from an omni-channel perspective, projects studied on your needs, able to bring you the best results. Your sales strategy in a single digital system.
Configurator
Configurator for products, prices, projects and estimates. Product configurators to guide the customer towards the product he needs; Commercial Configurator to guide your sales network, CPQ Canvass Configurator to manage and configure canvasses and offers, up to the Configurator of Configurators to create a personalized configuration path.
PIM software and Auto Pagination
PIM software for centralized product data management, from a single point. Automatic pagination of catalogues, price lists, brochures, flyers.
Order Sender
Order collection app for sales agents and sales network management
OS Enterprise
Order picking software for the commercial network: customizable Sales Force Automation solution

Order Factory
B2B e-commerce for managing your customers' orders
Paginae
Catalogs and price lists on the App: Digital publishing App

Tech Away
App for managing technical interventions and sending reports
Are you looking for a digital solution for your business? Let's talk together!
Contact us!