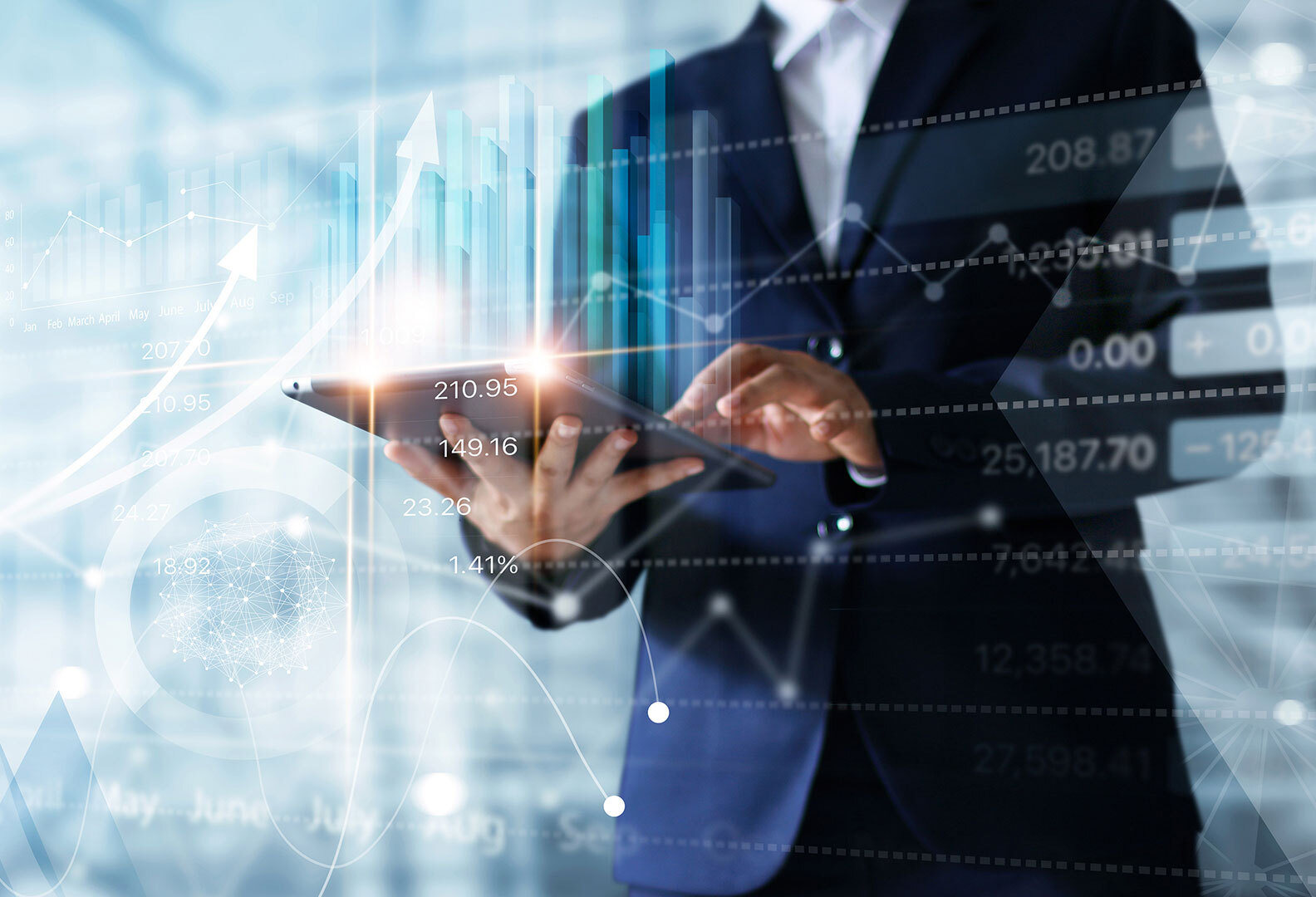 Digitization: what business is yours?
The degree of digitization of a company does not depend only on the technologies it uses.
To influence its digital maturity are, in addition to the technologies used, also other aspects concerning culture, business processes, human activities, mentality.
Digital transformation implies that the company exploits new technologies, reinvents itself, transforming its models and processes, optimizing all business flows, in favor of multiple advantages in terms of time, costs, competitiveness and efficiency.
Digital identikit of companies
The ISTAT, with respect to digital transformation, has classified companies into 4 profiles: construction companies, asystematic, experimenters and mature companies.
This digital Identikit is useful for companies to understand where to identify themselves and therefore at what stage their digitization process is.
Business digitization
Today, corporate digitalization is essential to remain competitive on the market, to grow, to improve one's business.
Digital transformation is no longer an opportunity, but a mandatory step.
In a difficult year like 2020, many businesses are realizing the importance of digital and Digital Transformation is accelerating dramatically.
85% of companies have pushed investments in digitization and 81% are redesigning their business model (Dell Technologies "Digital Transformation Index" data).
Digitalizzazione e tecnologie nelle imprese italiane (ISTAT)
According to the ISTAT Report released this year "Digitization and technologies in Italian companies":
Most businesses are engaged in digital investments
Companies with fewer than 100 employees are involved in building a digitization model
Companies with over 100 employees are experimenting with new technological and organizational solutions
Only 3.8% of companies have reached digital maturity
Digital businesses: how is yours?
Istat has identified 4 classes of companies.
What's your?
onstruction Companies (45%)
This group includes most companies: companies defined as constructive for their effort to identify a clear digital strategy.
Asystematic Enterprises
These are companies that have adopted at least one management software in the 2016-2018 period, together with limited investments in infrastructure technologies such as the Cloud or Internet connection via optical fiber. Do these companies have a perception of the potential of digital but have not yet managed to become digital.
Experimental Companies
Have companies reached the threshold of maturity that are experimenting with different IT solutions, also combined with each other, in order to obtain the greatest advantages in terms of efficiency and productivity.
Mature companies (3.8%)
Here we are talking about digitally mature companies, characterized by an integrated use of available technologies
Digital solutions for your business 
Cosmobile develops Digital Solutions to: manage, propose and sell your Products!
Are you looking for a digital solution for your business?
Contact us now!
25 Nov 2020