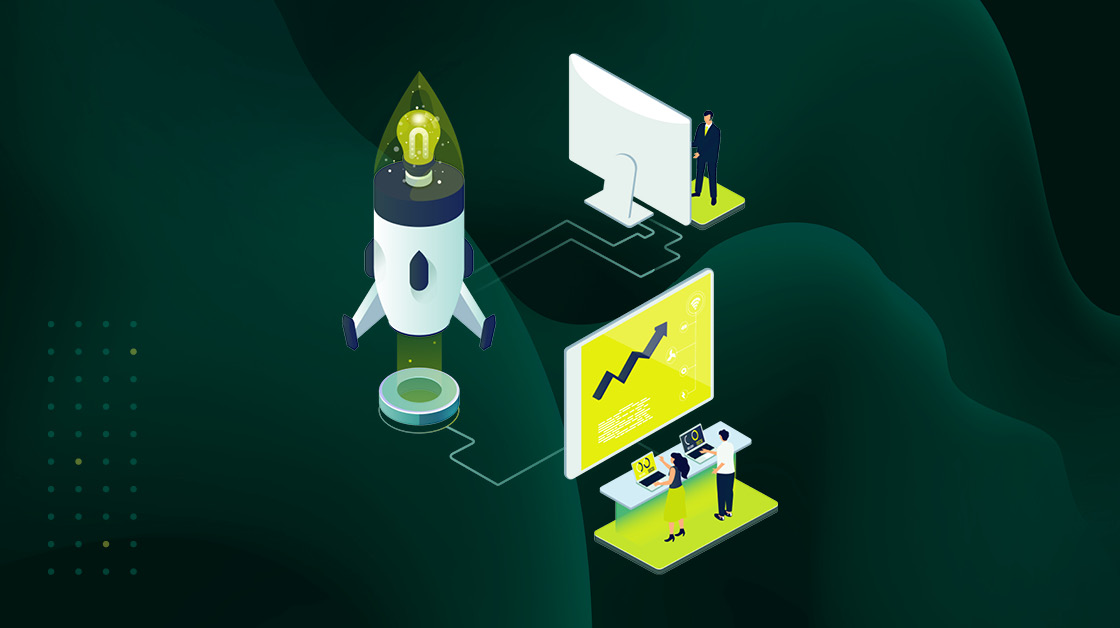 Digital Marketing Financing Abroad
Is your company in Emilia-Romagna, and do you want to start a Digital Marketing business abroad?
The Emilia-Romagna Region promotes an Internationalization Call to finance corporate Digital Marketing activities on foreign markets. The application to participate in the tender, and request funding, can be submitted until 21 June 2023.
Who can apply for funding?
SMEs (Small and Medium Enterprises), Consortia and Aggregations of SMEs with legal or operational headquarters in Emilia-Romagna can apply for funding.
Digital Marketing Projects
The loan is valid for international Digital Marketing projects, starting from 30 thousand euros.
Digital Marketing projects include: website promotion, SEO positioning of the site, video creation, catalog development, B2B and B2C online business consultancy.
Digital Marketing Financing Abroad
Call for internationalization Emilia-Romagna
The objective of the Internationalization tender, promoted by the Emilia-Romagna Region, is to support internationalization projects of SMEs, consortia and aggregations of SMEs, to increase Digital Export activities, multi-channel and market diversification.
How does the regional call for internationalization work?
Call deadline: 21 June 2023 (4pm)
Each person can submit only one application.
Recipients of the tender: Emilia-Romagna companies, with operational or legal headquarters in Emilia-Romagna.
Financing: starting from 30 thousand euros.
The loan for single applicants starts from 30,000 euros up to a maximum of 60,000 euros; for aggregations instead, it starts from 50 thousand euros, up to a maximum of 150 thousand euros. The regional contribution is granted in the amount of 50% of the expenses deemed eligible.
Expenses and project implementation times
All expenses related to the project must be invoiced in the period from the submission of the application to 31 December 2024, with the exception of expenses for fairs and events. The expenses must be fully incurred by 28 February 2025.
Web Marketing activities allowed
Web Marketing activities must take place starting from the submission of the application, and be completed by 31 December 2024.
Activities of:
Digital Marketing: development of Digital Marketing campaigns, promotion of Websites, through Digital Marketing activities, such as SEO and SEM positioning, Reports and results monitoring.
Consulting for online business: consultancy and technical assistance for the development of B2B and B2C online activities.
Promotional material: creation of videos, development of catalogues, brochures, etc., in a language other than Italian.
Assessment: ad hoc consultancy for digital services, digital export plan, development plan on foreign markets.
Digital Export Manager or Temporary Export Manager: development of internal skills through the use of DEM or TEM.
B2B business and events: participation in promotional events, face-to-face or virtual B2B business meetings, at an international level
International Fairs: participation in international fairs in Italy and abroad, both face-to-face and virtual
Evaluation of applications Call for tenders
The preliminary investigation procedure will be concluded within 90 days of the closure of the application (within 120 days if there are more than 200 applications).
*In collaboration with Studio Maurella-Tommasi, strategic business consultancy
Don't miss this opportunity! Contact us!