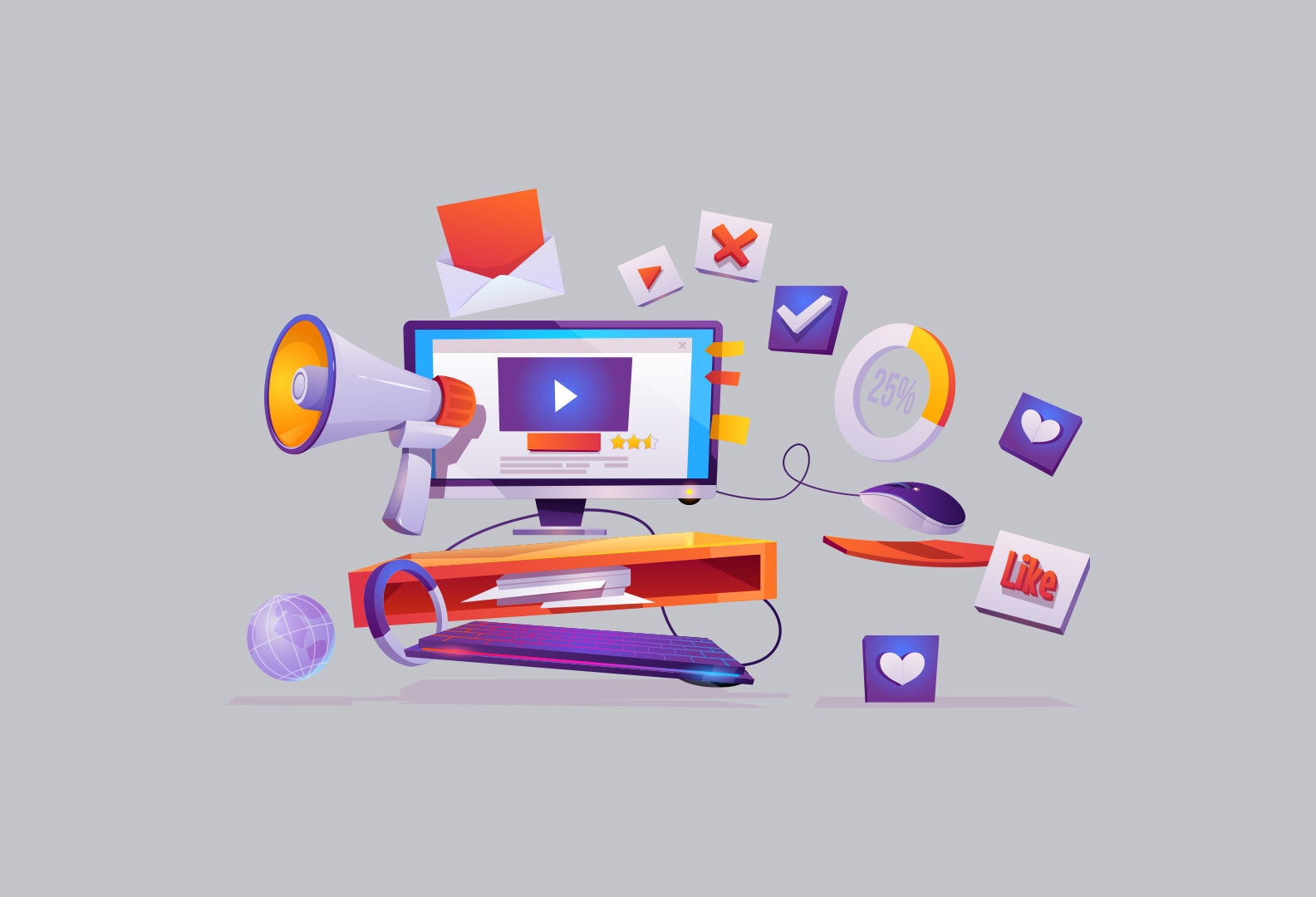 B2B Content Marketing: the benefits for your company
Creating and promoting valuable content, which meets the needs of your audience, is indispensable in any Content Marketing strategy and is valid for both B2B and B2C.
B2B Content Marketing: the benefits for your company
B2B Content Marketing is useful both for cultivating relationships with those who are already your customers, and for finding new ones.
By creating and sharing interesting content for the target, you will increase interest and trust in your brand or your company, you will involve users who are genuinely interested in purchasing your products and services, thus increasing the possibility of concluding sales negotiations.
Digital Content Marketing represents a growth factor for the business, especially for B2B.
What are Quality contents used for?
The goal of B2B Content Marketing is to attract leads to the site and grow the relationship with them up to the purchase.
According to a study by Content Marketing Institute and MarketingProfs, a good Content Marketing strategy serves to:
– Acquire Lead (Lead Generation)
– Increase awareness of your brand (Brand Awareness)
– Attracting and building relationships with customers and potential customers (Engagement)
The advantages of Content Marketing
Generate Qualified Leads
Reach customers potentially interested in purchasing your products better and in less time
Increase your credibility and authority with valuable content
Increase customer loyalty and brand affinity
Increase your visibility by making the most of all the potential of Social Media
You incentivize sales and accompany customers on the buyer's journey
Allow users to find you by improving your search engine rankings
The channels of B2B Content Marketing
B2B website
Blog
Social Media (especially LinkedIn)
Email Marketing
YouTube video
B2B Content Marketing: the benefits for your company
Online B2B Marketing
The basic steps of a B2B strategy are:
– Create your buyer persona and your target group
– Analyze all existing data: for example, how many people have read your content, how many have left their contact etc.
Depending on this info, choose the content to focus on and the strategies to be adopted
– Decide and create target group content that meets their needs
– Align the content to the buyer's journey: depending on the phase of the purchasing process in which the lead is, a specific content must be created, which meets his needs: knowledge, evaluation or decision.
– Decide which are the right channels to convey your quality content
Difference between B2B and B2C content
The purchasing decisions of B2B buyers are very different from those of B2C, the latter make more emotional purchases, while professional customers of companies choose products based on concrete and verifiable benefits.
To get your B2B off the ground it's important to have a content marketing strategy to attract your target audience.
Create ad hoc content before, during and after the purchase.
14 Jul 2020