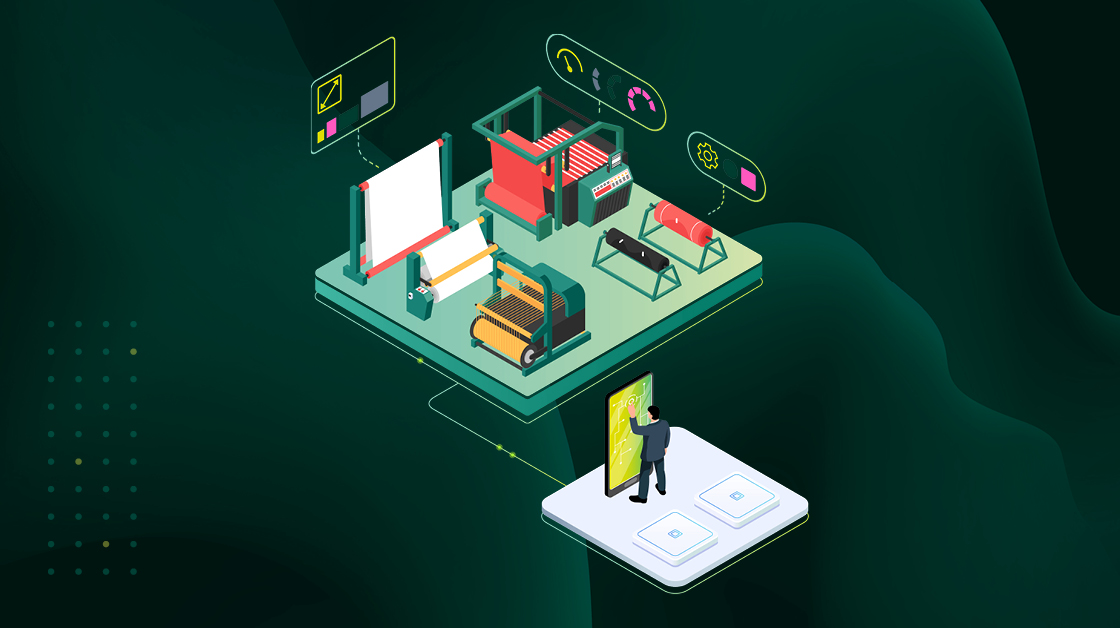 A Configurator is essential for your company, especially if you have a very large product catalogue, or if you are looking for a strategic tool for your sales network.
Do you have a very large product catalogue? Are your customers unable to find the right solution? Is your product full of components and combinations and you don't know how to enhance them?
Our Visiq Software is the configurator that guides the customer towards the product he needs.
Optimize sales, simplify purchasing
The configurator optimizes the sales process: it is a sales guide and assistance tool; simplifies the purchasing process: directs the user to the product he needs.
Configure Products, Prices, Projects, Estimates
You can configure products, prices, projects, quotes.
A personalized configuration path dedicated to your product, your needs, your target (what you need to configure, why and for whom).
The advantages of the configurator
Thanks to the configurator:
Optimize sales
Reduce complexity
Improve the production process
Facilitate the work of the sales network
Save time, costs and resources
Distribute the technical knowledge of your products to your technical staff
Break down the learning curve of your commercial network on the knowledge of your product
You integrate with any E-commerce (B2B and B2C), order management software and sales network, digital catalog and CRM.
Commercial Configurator
The Commercial Configurator is perfect for guiding your sales network.
We create technical-commercial configurators dedicated to sales agents, to quickly create a commercial offer for the product.
The configurator supports the commercials in the creation of offers, lightening and simplifying the work of the commercial departments. This means that even those without technical knowledge can develop a commercial offer in a simple and precise way.
Canvass Configurator CPQ (Configure Price Quote)
The Canvass CPQ Configurator is a winning tool for your commercial strategy. Improve the efficiency of the sales network: it allows you to manage and configure canvasses and offers, even with particular price/product combinations, so as to respond to all needs.
Quotation Tool
The Quotation Tool responds to the needs of the sales network: an agile and professional tool for creating personalized quotes. Improve the productivity of sellers thanks to complete estimates of digital offers: products and price lists that are always updated, automation and centralization of all sales proposals, standardization of the method of proposing offers and speed in the creation of estimates with total sharing of information.
Configurator of Configurators
We have developed a particular programming language to allow product experts to switch from managing Excel sheets to a system that provides a configuration path, with advanced management steps, which allow you to manage complex products.
Who is the configurator for?
Tech companies: to assemble complex products
Jewelery companies: to configure specific characteristics
Fashion companies: to configure the size, colour, dimension and characteristics of the product
CPQ: to develop canvasses and complex commercial offers
Furniture companies: to manage articulated compositions
Lighting engineering companies: to better manage product resources
Integrations
Our Configurators can be used on the Web, Mobile Web Apps and dedicated Apps, they integrate with any B2B and B2C E-commerce, Websites, Order Management Software and Sales Network, Digital Catalog and CRM.

We guide you in designing the configurator according to your needs, thanks to our decennial experience.