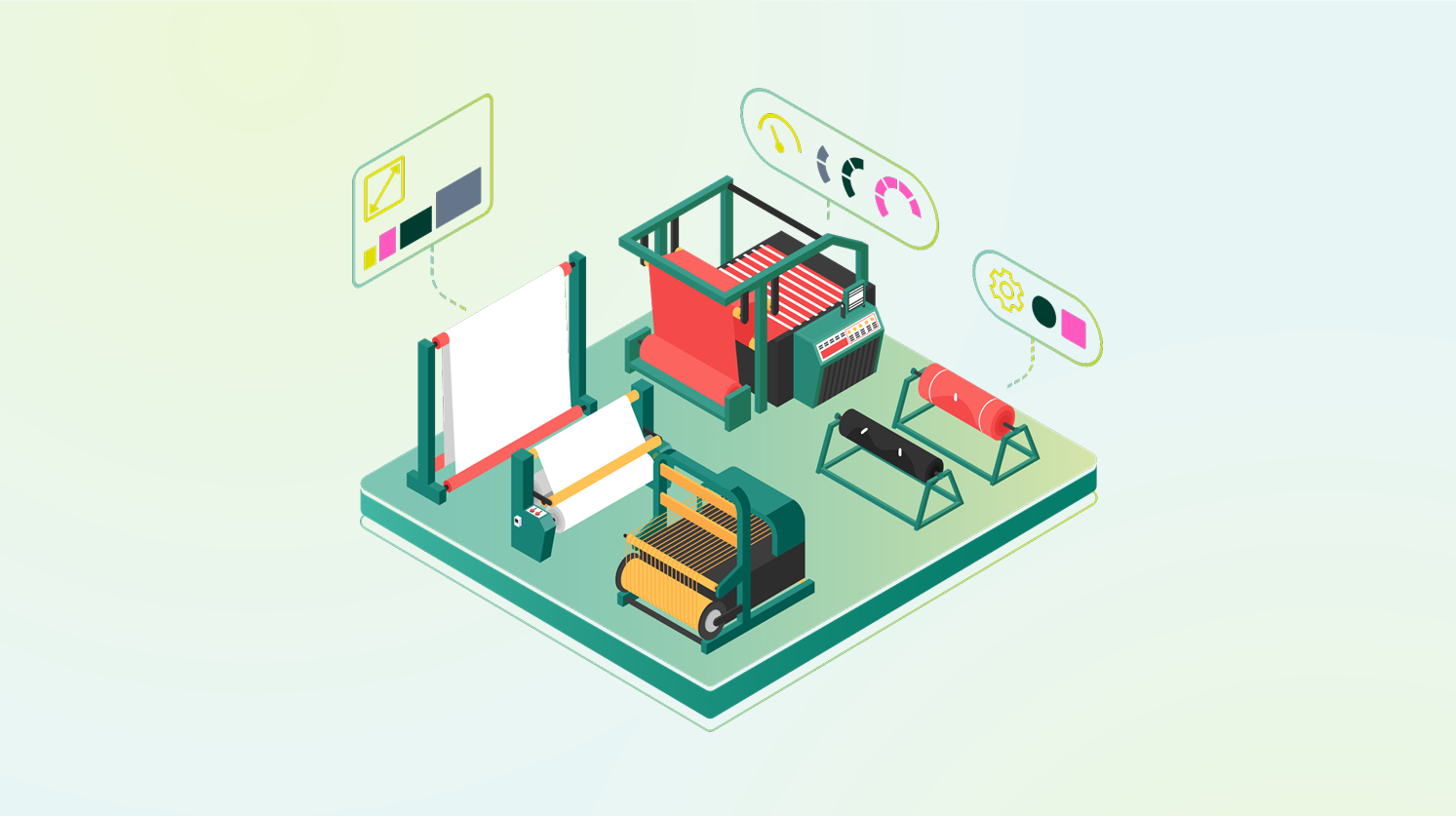 Cosmobile Product Configurator
Cosmobile Product Configurator. Do you have a catalog that is too large? Is your product rich in components?
Do you want to simplify the work of your Sales Network?
Guide the customer to the product they need.
Simplify purchases, Optimize sales!
Choose a Configurator for your product, your needs, your target, your agents.
Cosmobile develops Product Configurators; Commercial configurators, to guide your sales network in configuring offers; Canvass CPQ configurators to configure and manage canvasses and offers even with particular price/product combinations, up to the Visiq Configurators' Configurator for an ad hoc configuration path to manage very complex products.
Cosmobile Product Configurator. Thanks to the Configurator:
Throw away the Excel
Configure Products, Projects, Prices, Estimates
Get maximum flexibility
Collect customer feedback and compose a new solution
Save time and costs
Avoid bottlenecks
Decrease complexity and errors
Get the solution to the problem, feasibility and cost analysis
Improve the production process
Gather immediate answers and make the right business decisions
You lead your sales network
It supports the commercials in the creation of offers in a short time
The Configurator integrates with any E-commerce (B2B and B2C), Order Management Software and Sales Network, Digital Catalog and CRM.
Who is the Configurator for?
Tech companies: to manage complex products
Fashion companies: to configure the size, colour, dimension and characteristics of the product
Furniture: to manage articulated compositions
Jewels: to configure specific characteristics
CPQ: to develop Canvass and complex commercial offers
Lighting technology: to better manage product resources
We guide you in designing the configurator according to your needs, thanks to our decennial experience.