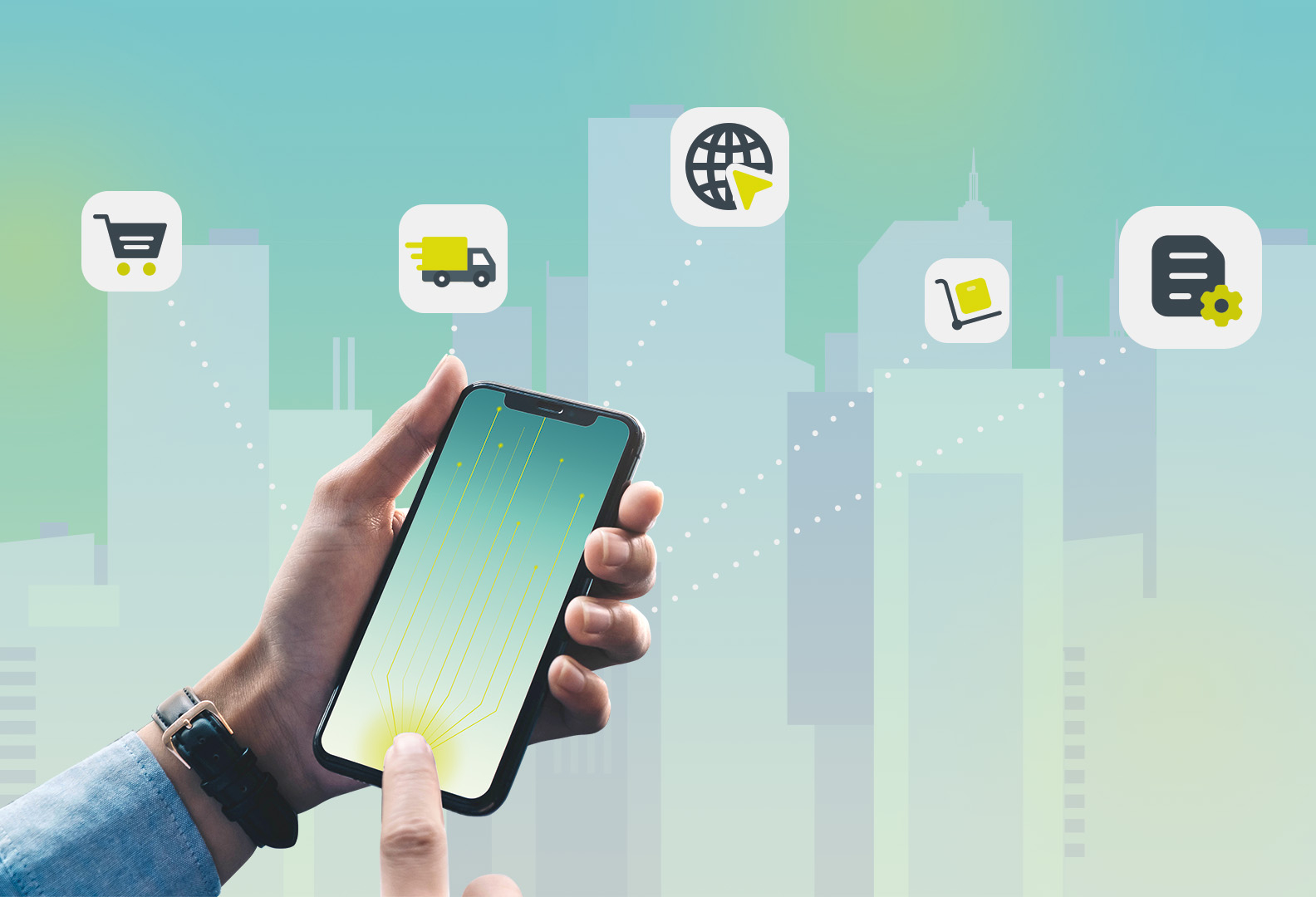 Business Process Automation
To optimize all business processes, automation is the key word.
Despite this, many companies can be intimidated by business process automation tools, especially in this phase of uncertainty.
However, Automation appears to be a winning strategic choice to improve the company and its competitiveness, cut unnecessary time and costs.
What is the automation of business processes?
The automation of business processes is planning to manage data, information and business processes in an integrated way, reduce costs and inefficiencies, increase the effectiveness of the entire business system.
Today, thanks to the development of new software and applications, the automation of business processes is increasingly linked to the adoption of digital platforms that support companies to automate activities and processes.
In fact, the automation of business processes goes hand in hand with corporate digital transformation, increasingly a necessity for every business: digitalization today is a status quo to grow and remain competitive on the market.
Business criticalities
Among the critical processes that lead every company to waste time and money (and therefore turnover), there are for example the data entry, the difficulty in accessing company documents, the complicated availability of data and contents, manual errors, oversights, forgetfulness, work congestion etc.
Benefits of business automation
Choosing Business Process Automation means:
Optimization and simplification
Optimize and simplify all processes and performances
Savings
Reduce costs, time and resources used
Centralization
Centrally manage every internal and external business process
Control
Control and supervise each phase
Analysis
Outstanding analytical skills
Reduction of errors and risks
Eliminate the risk of human error
Efficiency
Improve efficiency and increase quality standards
Security and transparency
Make every activity safe and transparent
Effective management
Handle large volumes of work
Potential
Make the most of the company's potential
Automation
Automate recurring procedures
Better communication
Improve communication and interaction between departments and with external suppliers
Better User Experience
Improve the customer experience
Troubleshooting
Correct problems immediately
The time and resources saved thanks to the automation of business processes will give you space to grow the company.
Investing in the automation of business processes effectively is the basis of the success of any current business.
Many companies have already done this and are reaping the rewards.
Digital solutions for your business
Cosmobile offers solutions oriented towards the automation of business processes.
Contact us to find out more!