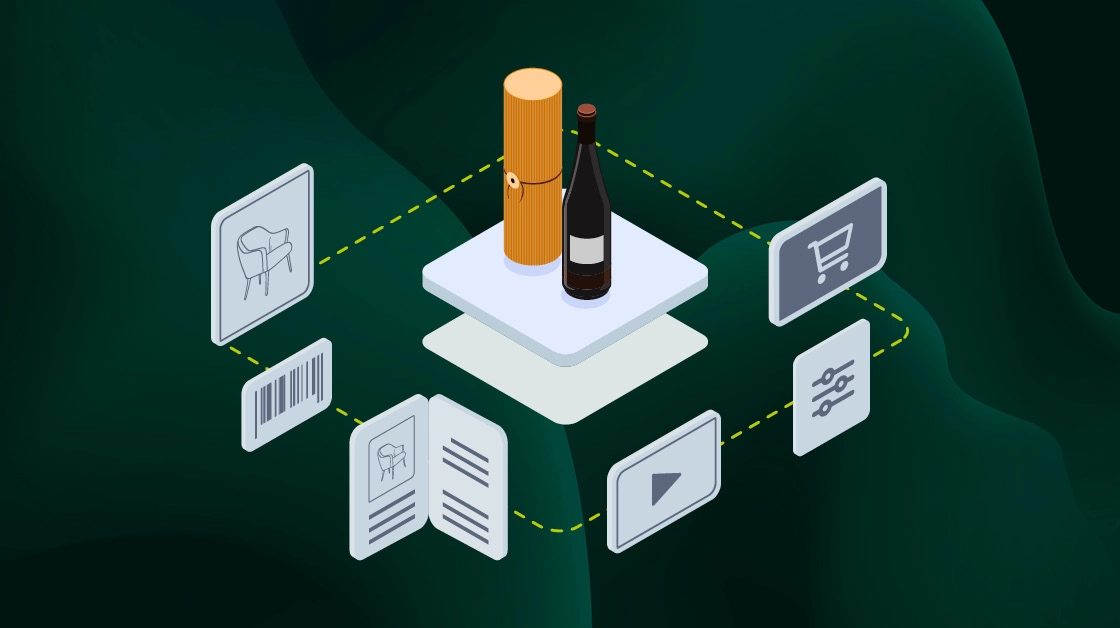 Automatic Pagination Software Cosmobile
Creating a product catalogue, a price list or a company brochure, and keeping these documents updated over time, is a process that requires a great deal of time and costs for the company.
What is pagination?
The creation of these documents goes through their layout. DTP is the activity of organizing text, data and images to professionally create finished documents.
Documents such as product catalogues, price lists, flyers for large-scale distribution, brochures, technical data sheets, manuals, catalogues, magazines, technical documentation, guides, handbooks, labels, promotional layouts.
All indispensable tools for the company's commercial activities.
Automatic Pagination Software
An automatic pagination software, allows to automatically paginate each document. Abandon copy-paste, save time and costs, manage data and content in the best possible way. All from a single Software.
Not only that, you have the ability to automatically update and enrich your content with extended descriptions, multimedia elements, captions, tutorials, technical tables, matching accessories, Cad components, associated manuals, certifications, product configurators, multilingual translations.
Integration with Adobe InDesign
Our software has been designed to communicate perfectly with Adobe InDesign: the most popular layout program in the world.
Automate the layout: the advantages
Cost savings: layout costs are reduced by 85%
Time savings: reduce production times, -60% of time spent between automatic and manual pagination
Automate the layout of each document
Independent data management with respect to the creative development of the layout
All data in a single point: the information is centralized in a single system from which to then develop the corporate digital communication
Avoid manual errors: the automatic workflow ensures maximum accuracy in data entry
Quick and easy updates: Quick changes from one place
Custom graphics: you decide the design of your layout. Choose the graphic aspect you prefer, create and customize templates and master pages
Multi-channel strategy: get the same correct and updated content on all your devices
Integrated with Adobe InDesign: our automatic page layout software has been designed to communicate perfectly with Adobe InDesign
ROI maximized