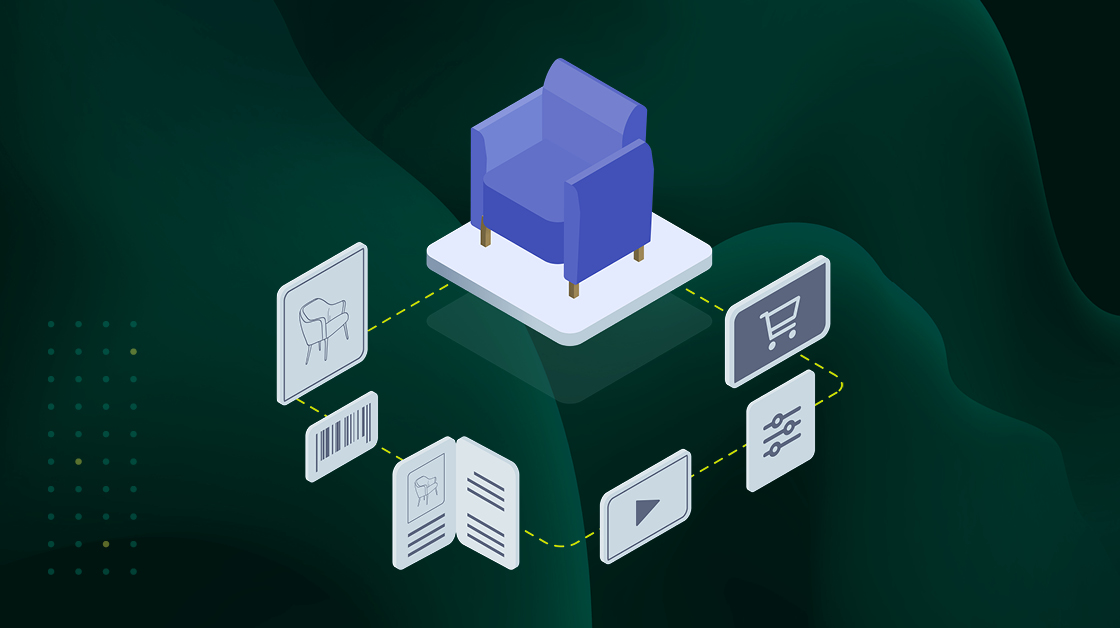 Automate Pagination
Automate Pagination
Do you still make catalogs by hand? Forget the copy-paste, save time and costs in data and content management.
Automate the layout process to create catalogues, price lists, catalogues, flyers, brochures.
All from one Automated Page Layout Software.
Automatic pagination
Choose the automatic layout to create: Product catalogues, price lists, technical data sheets, manuals, magazines, documentation, brochures, guides, handbooks, flyers for large-scale distribution, promotional layouts, yearbooks, labels.
Green light to extended descriptions and indications, multimedia elements, captions, technical tables, Cad components, associated manuals, certifications, product configurators, multilingual translations.
Automate the layout: the Benefits
There are many advantages of automatic pagination, compared to the manual one:
Automatic pagination: automate the layout process of catalogues, price lists, brochures, etc. forget the copy-paste
Cost savings: save up to 85% dedicated resources
Time savings: reduce production times, -60% of time spent compared to manual layout
Autonomous data management: manage the data independently, with respect to the creative development of the layout
Avoid manual errors
All data in a single point: all information is centralized in a single system from which to then develop corporate digital communication
Always up-to-date content: quick edits from one place
Maximum flexibility and graphic freedom: you decide the design of your layout. Choose the graphic aspect you prefer, create and customize templates and master pages
Multi-channel strategy: get the same correct and updated content on all your devices
Integrated with Adobe InDesign: the software has been designed to communicate perfectly with Adobe InDesign, the world's most popular layout program.
Choose Automatic pagination! Shall we talk about it together?