Our Team
Research and Development, with passion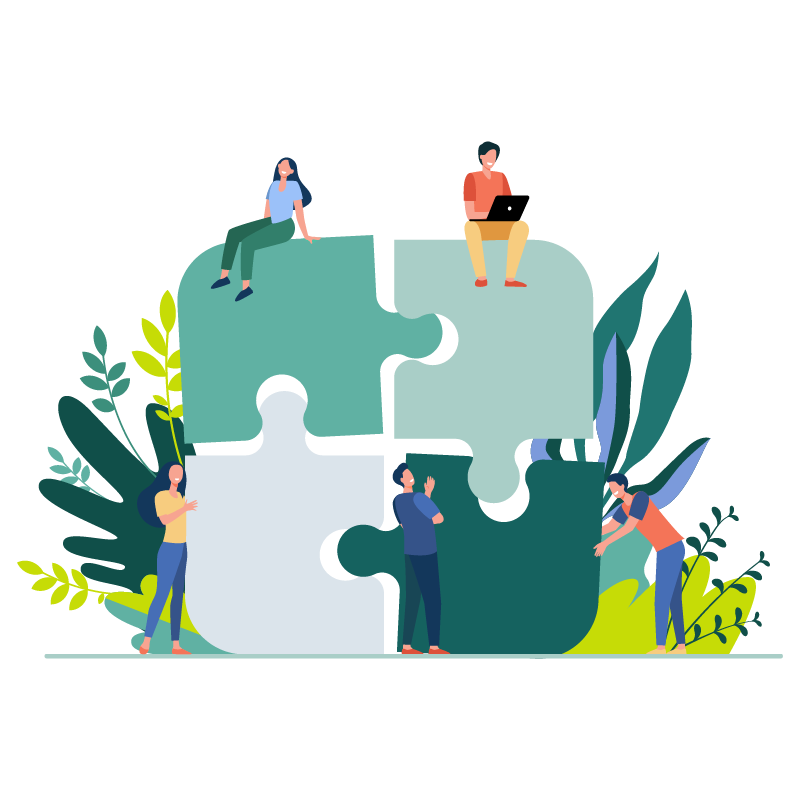 Software House Cosmobile
Cosmobile's Team
A team of over 30 professionals including developers, programmers, engineers, salesmen, communication experts, Ui&UX, marketing. Since 2008, we have been dealing with solutions and digital products to manage, propose and sell. Always ready for new challenges, research, development and corporate digitization are our daily bread.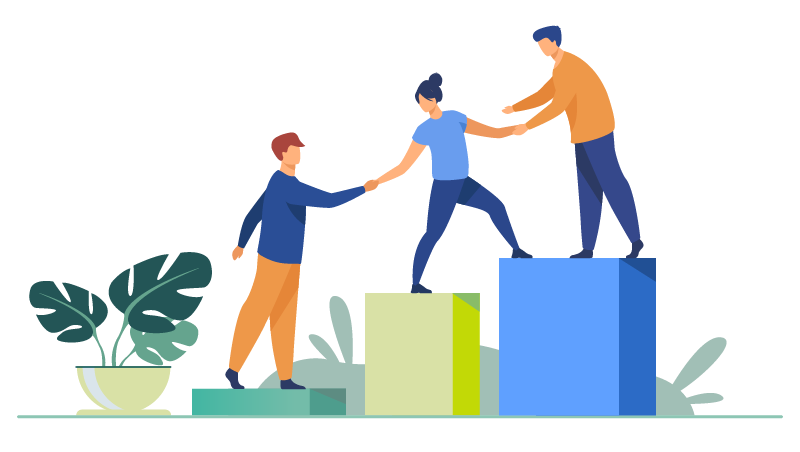 Cosmobile is…
Passion, research, development, and future.
We are a heterogeneous and very cohesive team, we strongly believe in collaboration, continuous training, and precious moments of Team Building, such as our CosmoDay.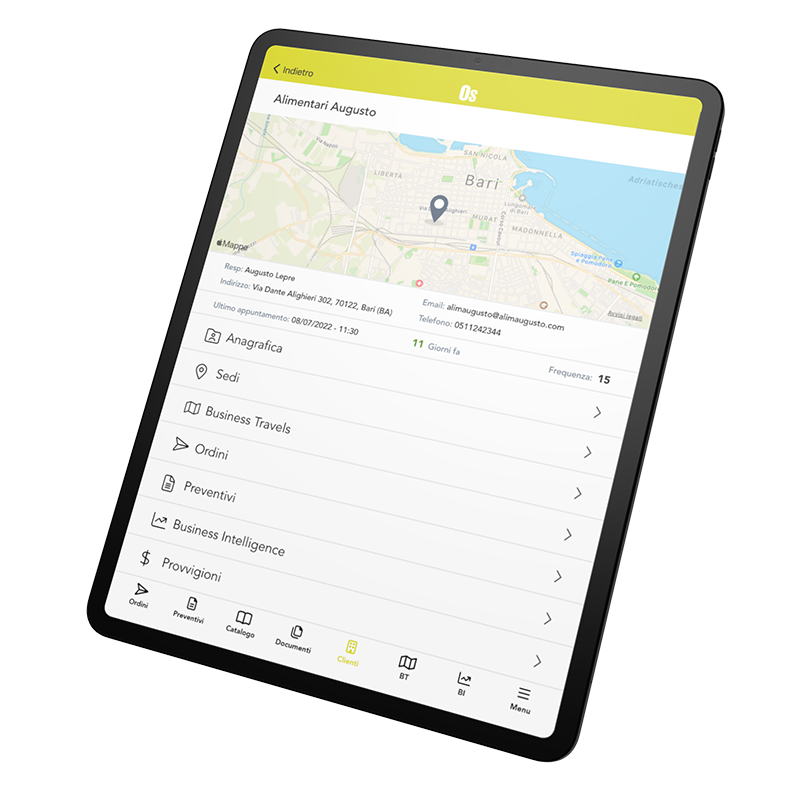 Corporate Digital Evolution
Choosing a Software Solution means looking ahead, remaining competitive on the market, looking for a digital corporate evolution, to improve and optimize procedures, times and costs.