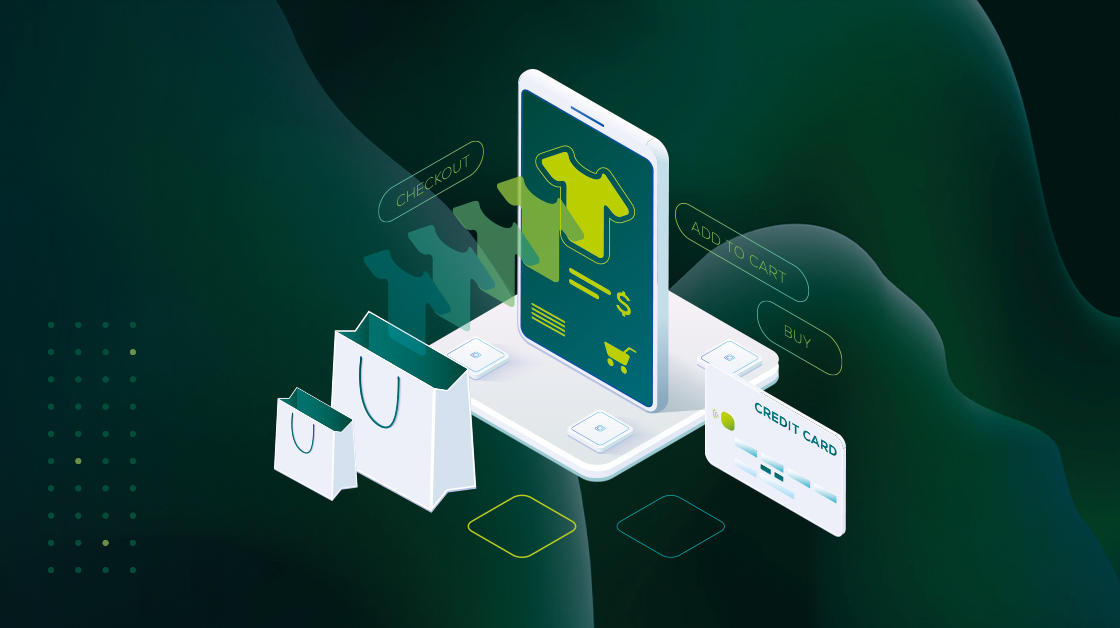 Boost your Ecommerce
Boost your Ecommerce: develop your online sales strategy in a single Digital Ecosystem.
Consulting, design, Ecommerce development
Cosmobile has over 10 years of experience in B2C and B2B Ecommerce consulting, design and development.
Our decennial experience joins the best digital technological solutions, to develop Ecommerce projects studied on your needs, from an omni-channel perspective, towards the maximum results.
Automated, efficient, personalized Ecommerce projects: the best technological solutions for your online project.
Our Ecommerce Team is certified Adobe Solution Partner and Amazon AWS. We are also technological partners of MagNews, Scalapay, Qaplà, Isendu, Local Strategy: fundamental tools to complete our offer and enhance your customers' shopping experience.
Cosmobile Adobe partners
Cosmobile is an official partner of Adobe: we are part of the specialized companies in direct contact with the Adobe and Magento team.
This allows us to offer multiple competitive advantages to our customers: a team that is always up-to-date, thanks to reserved training and certification courses, direct support from the Adobe technical team, direct access to the Adobe Community, documentation and preview resources
B2C and B2B Ecommerce Development
Magento B2C Ecommerce Development
We develop sales experiences for the end user with the best Ecommerce platform in the world: Magento.
B2B Ecommerce Development
Allow your customers, distributors, wholesalers to create orders in an automated and autonomous way. Discover our B2B Order Factory Portal for managing your customers' orders.
Ecommerce Integrations
Integrate your Ecommerce platform with ERP, CRM, management and other business systems through customized data synchronization flows. Our analysts and developers have specific skills for integrating with corporate information systems, so you can take advantage of existing data and reduce costs and process management times.
Benefits Cosmobile Ecommerce Ecosystem
Our Ecommerce Ecosystem brings exclusive advantages to your online project, and real growth over time:
Ecommerce SEO Optimization
Performing and safe ecommerce
Omnichannel strategy for interconnected systems involving all sales channels, from Ecommerce to Apps, to physical stores and Sales Networks
Complexity management: advanced price lists, product configurator with multiple variants, to manage even the most complex commercial offers
Custom UI&UX
Internationalisation: localized logistics solutions and strategic consultancy which varies from country to country.
Technology, speed, scalability, integration, strategy: contact us to get the best results from your online project.