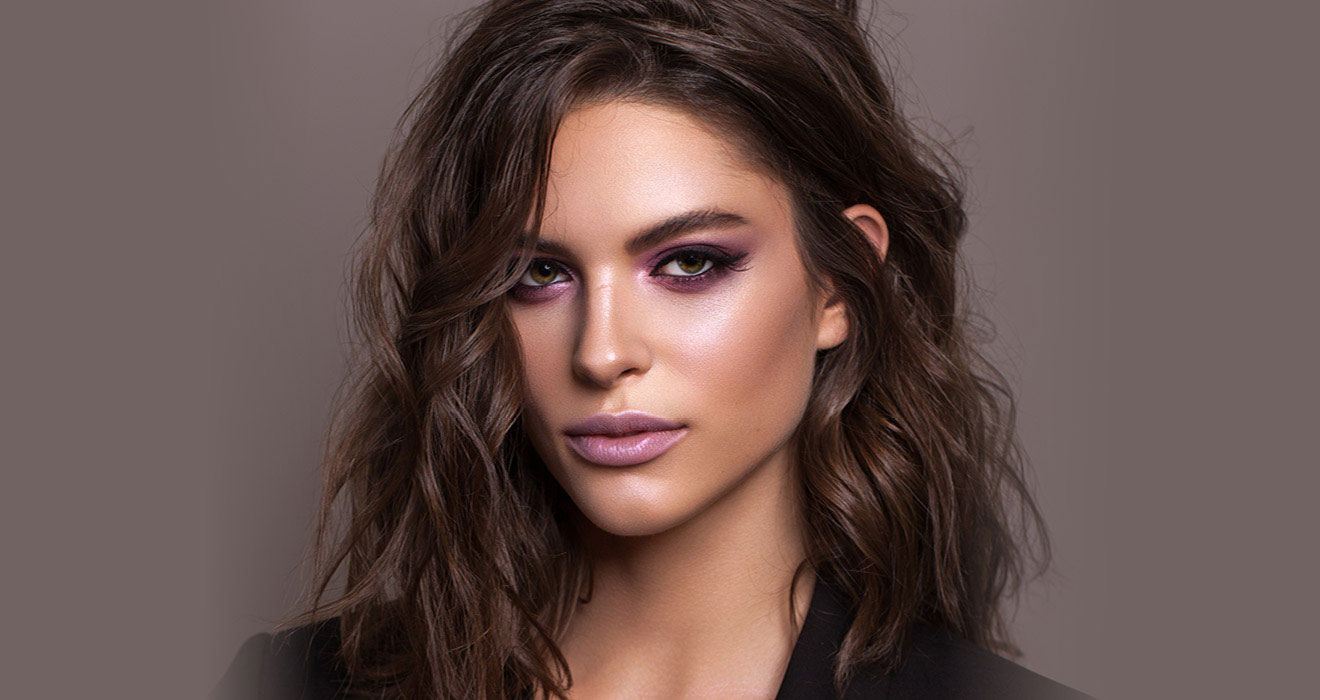 For Kepro, a professional cosmetic brand , our challenge was to create a sober but elegant, completely renewed and functional portal.

The target? Creating a perfect User Experience for an emotional E-commerce, which would involve users and which, at the same time, would provide all the information of interest.
Links
Categories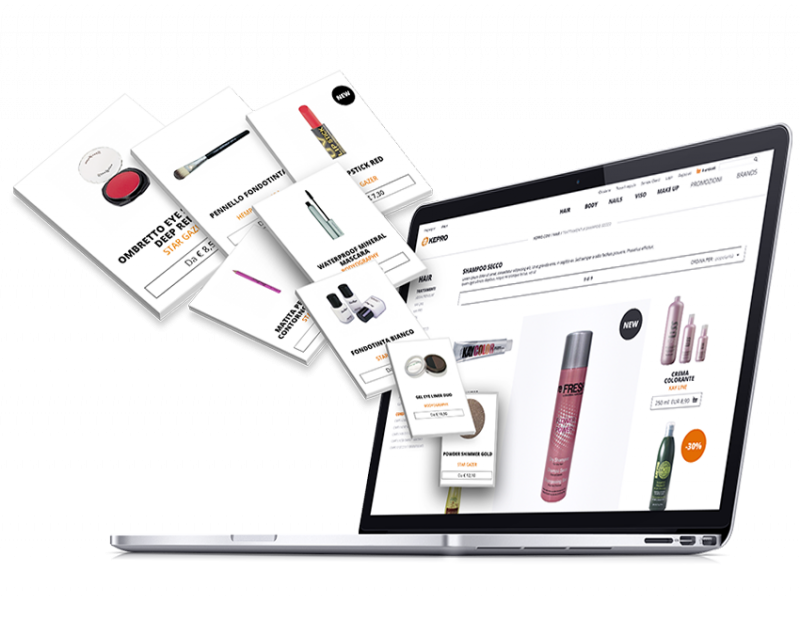 Solutions
Website at the service of beauty
We have developed an E-commerce with an elegant graphic layout, integrating communication that mixes emotion with professional and specialist information content.
The "full wide" slider creates a strong emotional impact, the links and cross links are short, so you can switch from one product to another very quickly, with navigation suggestions and related products. The site was developed with a Responsive Design, in such a way as to always guarantee a pleasant and easy browsing experience, from any device. The "masonry style" block structure creates focus on products and themes, with the aim of making the user's navigation even more beautiful and simple.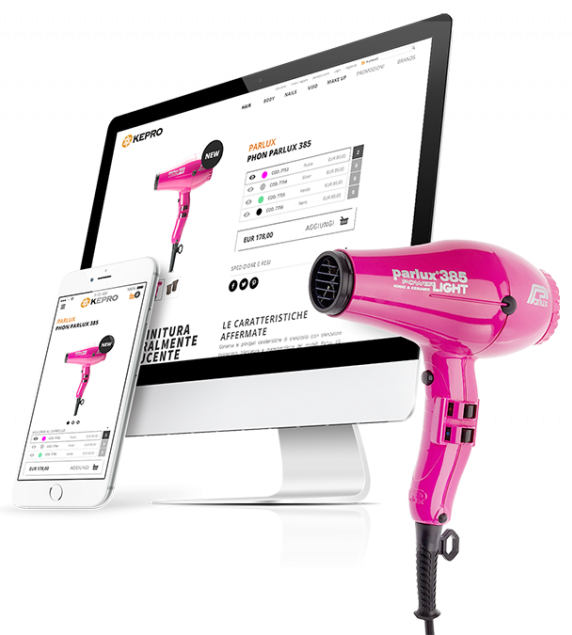 Optimization of resources, times and costs
Kepro beauty makeup
New look for the sales channel: emotional and effective, which perfectly reflects the mood of the brand
Responsive Design: responsive portal, navigable from any device
User Experience: optimization and improvement of the UX, made even simpler and more functional
Branding: enhancement of the brand and its products